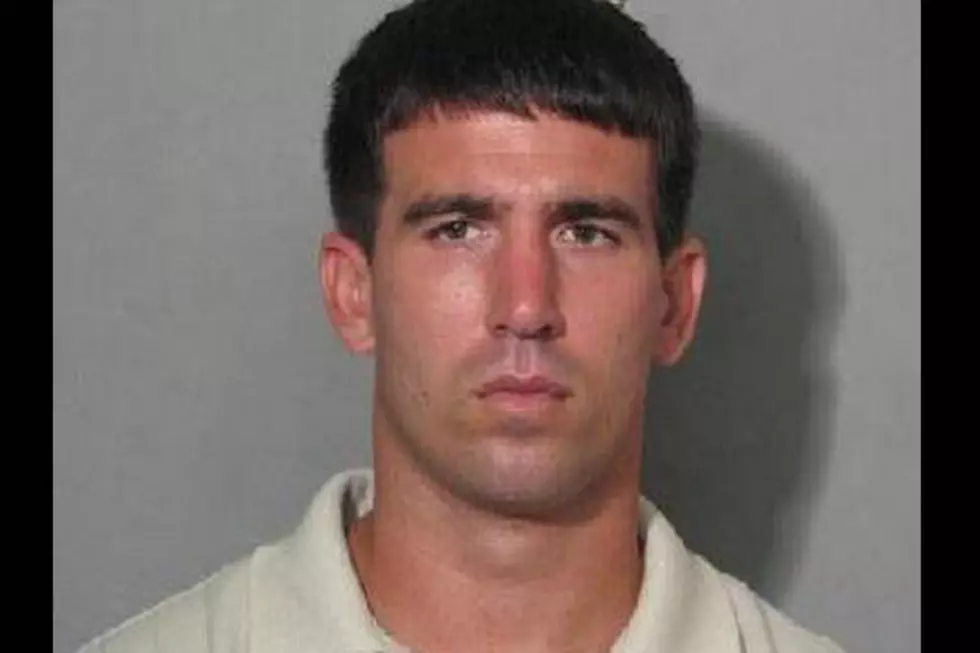 Could Brandon Scott Lavergne Have Led Police to Mickey Shunick's Body?
Lafayette Parish Sheriff's Office
KPEL Newsradio is reporting that Brandon Scott Lavergne, the suspect in the murder of Michaela "Mickey" Shunick, was checked out of jail yesterday at roughly the same time police were discovering the body they believe is hers.
Lafayette Parish Sheriff's Office
While police are remaining tight-lipped about what Lavergne was checked out for, there are several possibilties in play.  Police would not confirm or deny if Lavergne was at the scene in Evangeline Parish where Shunick's body was found.  Public records obtained by KPEL show that he was checked out at 6:40 a.m. and returned to jail between 3 p.m. and 3:30 p.m. -- which is roughly the time the story started to break.
If Lavergne was at the scene, did he confess and lead police to her resting place?  Did police bring Lavergne out to the scene to judge his reaction?  It's hard to say exactly what it could mean, if his jail absence is related to the body's discovery.
Meanwhile, officials stated that the body recovered in Evangeline Parish -- which police believe is Shunick's -- was in such a bad state of decomposition that forensics experts at LSU will be needed to determine the identity.  It could be the end of the week before something official is announced.
More From Cajun Radio 1290 AM