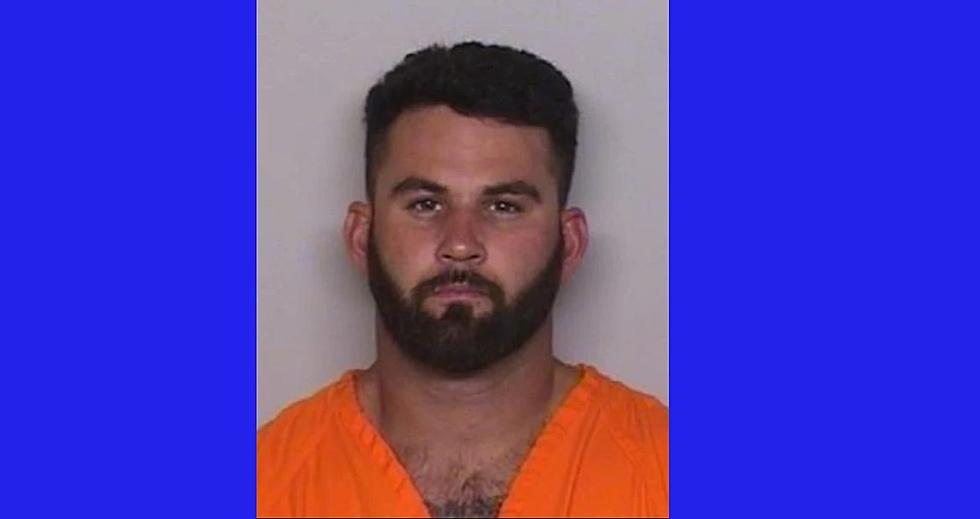 Vehicular Homicide Charge and OWI Added to Kyle Natali
Calcasieu Parish Sheriff's Office
Kyle Natali turned himself in to the LCPD on June 1 in connection with a fatal traffic incident on May 29 on Prien Lake Road and Ryan Street. When the 29-year-old turned himself in, he was arrested for hit-and-run. The traffic incident involved multiple cars and the death of John Carrier of Lake Charles.
A GMC truck was traveling east on Prien Lake Road when it crashed into John Carrier's Chevrolet Cruz that was headed south on Ryan Street. As a result of the collision, Carrier's car started a chain reaction by being pushed into other cars on the road. It is now thought that Natali was the driver of the GMC truck that fled the scene of the wreck.
After being arrested on June 1, the Lake Charles Police Department announced yesterday they will be adding additional charges to the accident. Natail, 29, is now facing charges of third-offense operation while intoxicated and vehicular homicide on top of the hit-and-run charges. Natali is currently at the Calcasieu Correctional Center.
MORE: Some of the Memes & Tweets That Have Made Us Laugh (and Maybe Think)
More From Cajun Radio 1290 AM