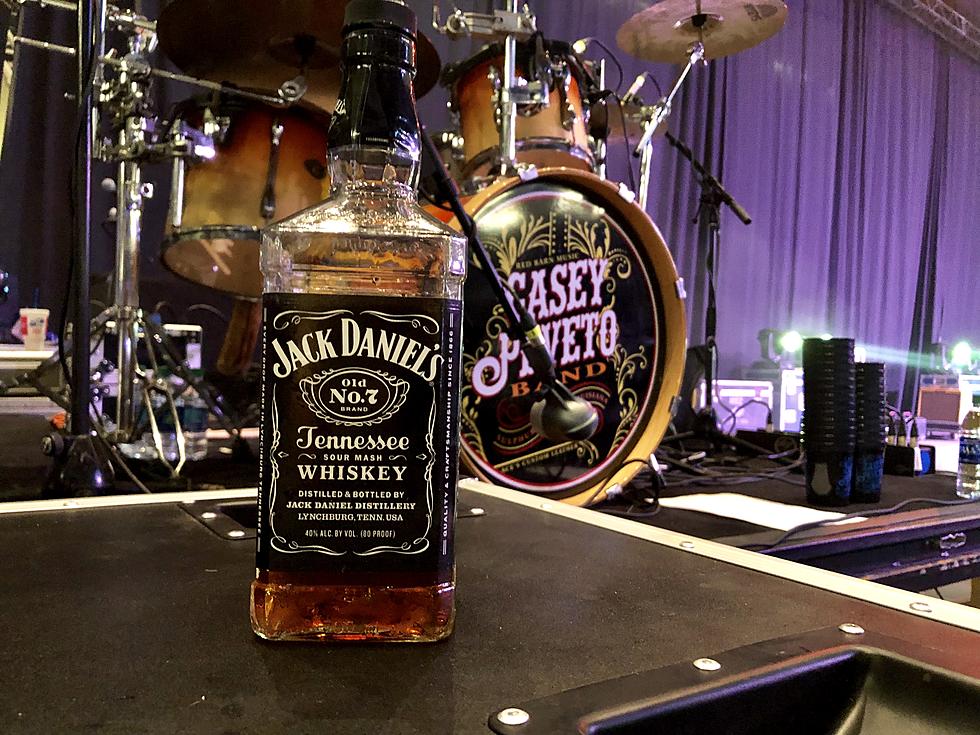 Things To Do In Lake Charles This Weekend September 10-12
Casey Peveto Drums (Photo By Mike Soileau TSM)
It's Friday y'all and we are all excited to see the weekend has arrived. Is it just us or does it seem that a shortened weekend after a holiday takes longer to get through than a regular week of work?
We could all use something fun to go and do and see and as we do each Friday, we have collected all the info about where you can go see live music, attend a sporting event or go out and support a great cause.
Beauxdines in Lake Charles on Ryan Street has reopened and had live music all weekend.  Friday night they will have Jerad Bridges and Saturday night will be Chris Breaux.  Both artists play from 6:00 pm to 9:00 pm.
K-Bon's on the corner of Hwy. 397 and East McNeese Street in Lake Charles will have Casey Peveto Friday night and Trevor Causey.  Both artists will play from 6:30 pm to 9:30 pm.
There is a benefit put on by the Lake Charles chapter of the Cajun Navy Cash And Carry building located at 801 Enterprise Boulevard in Lake Charles and the doors open at 1:00 pm and a $10 donation will be taken at the door per person.
Set to play live are Rosie Ledet & The Zydeco Playboys with special guess Brandon Ledet at 2:00 pm,  Brett Welsh at 5:00 pm, and Geno Delafose & French Rockin' Boogie at 7:00 pm.
Mary's Lounge on East Broad Street in Lake Charles will have Robin and The Sugar Bees tonight starting at 7:00 pm and Aaron Ister and Under The Influence on Sunday starting at 5:00 pm.
The McNeese Cowboys will travel to Baton Rouge to take on the LSU Tigers Saturday night.  The game kickoff is set for 7:00 pm and will be on ESPN+ and SEC Network+.
Southwest Louisiana's Biggest and Most Popular Festivals
More From Cajun Radio 1290 AM