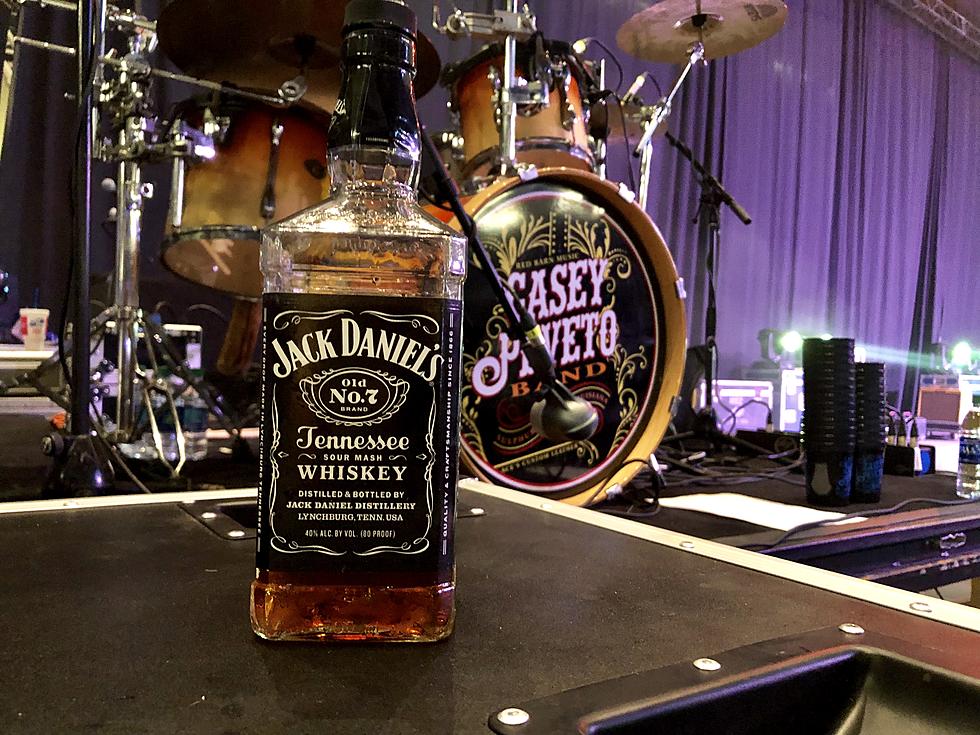 Things To Do In Lake Charles This Weekend July 15-17
Casey Peveto Drums (Photo By Mike Soileau TSM)
It's Friday y'all and it's been a long week for everybody.  We have had a lot of afternoon rain which kept most of us in the house and cooped up all week. Now that the weekend is here, we are ready to bust out and go have some fun and hang out with friends and family.
Just like we do each Friday, we have compiled a list of things going on in the Southwest Louisiana and Lake Charles area for you to go out and do.
Beauxdines is located at 3013 Ryan Street in Lake Charles and will have country music artist Blaine Roy live on the patio. He will play from 6:00 pm to 9:00 pm.
Comedian Tom Segura will be live at the Golden Nugget's Grand Event Center tonight. The show starts at 8:30 pm and tickets are still available at the box office.
Gator 99.5 will be live out at the Market Basket on Ryan Street in Lake Charles Saturday morning from 10:00 am to Noon for their re-grand opening. We will be giving away a lot of great prizes so come by and see me, Mike Soileau.
The Cajun French Music Association's Cajun Music and Food Festival in Lake Charles are taking place all day Saturday, July 16th at the Burton Coliseum in South Lake Charles. The music starts at 9:00 am and runs through 11:00 pm that night. Click HERE for the entertainment lineup. 
Koozies are located at 2622 Highway 14 in South Lake Charles and they will have Julie Claire Doucet live in concert Friday night starting at 8:00 pm.
Strange Louisiana Laws
More From Cajun Radio 1290 AM