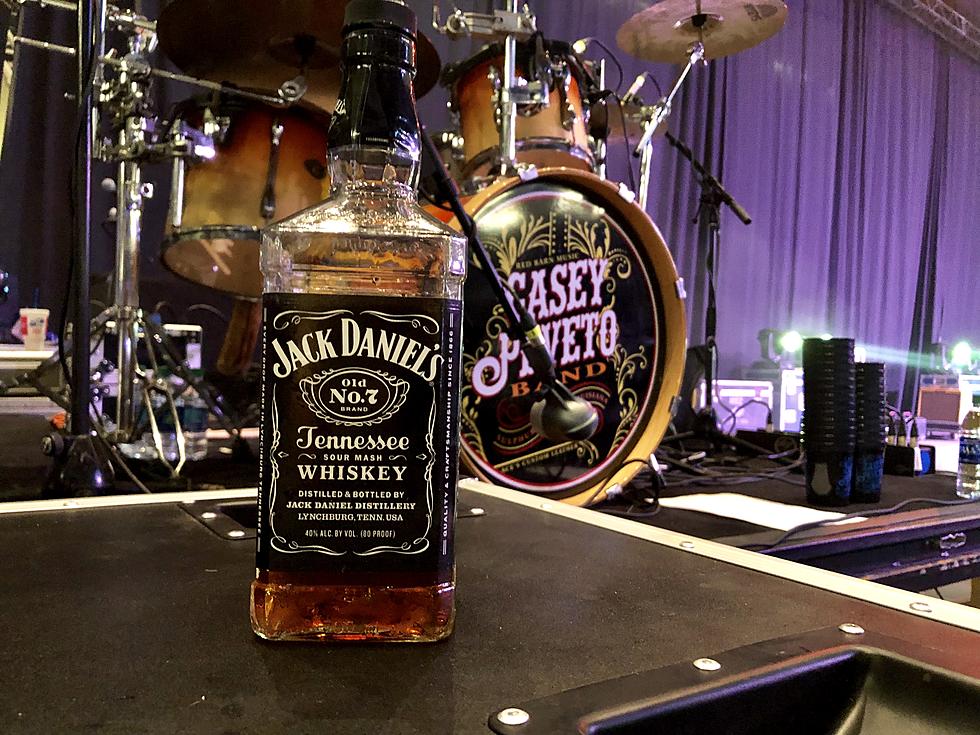 Things To Do In Lake Charles And SWLA This Weekend May 20-22
Casey Peveto Drums (Photo By Mike Soileau TSM)
It's finally Friday and that means the weekend is upon us and we all know you are ready to get out there and do something fun.
Well, that is where we come in. We have done all the hard work for you and investigated what was going on in Lake Charles and Southwest Louisiana this weekend and put together a list for you!
The popular concert series Downtown At Sundown is going on Friday night, May 20th, and tonight The 33s rock the stage with the classics from 6:00 pm to 9:00 pm. Downtown at Sundown takes place in the 1000 block of Ryan Street in front of Historic City Hall and the Parish Courthouse every Friday night thru June 3rd.
K-Bon's is located on the corner of East McNeese Street and Hwy. 397 in Lake Charles and they will have Seth Storer Friday night and April Provost Saturday night. Both artists will perform from 6:30 pm to 9:30 pm.
Koozie's Daquiri and sports bar located at 2622 Hwy. 14 east in South Lake Charles will have Dani LaCour live Friday night and DJ Mekhanik on Saturday night.
Beauxdines' located at 3013 Ryan Street in Lake Charles will have Blake Pickle Friday night and Kaleb Oliver Saturday night. Both artists play from 6:00 pm to 9:00 pm. Then on Sunday, Kevin Barton will perform from 11:30 am to 2:00 pm.
Southwest Louisiana's Biggest and Most Popular Festivals
More From Cajun Radio 1290 AM