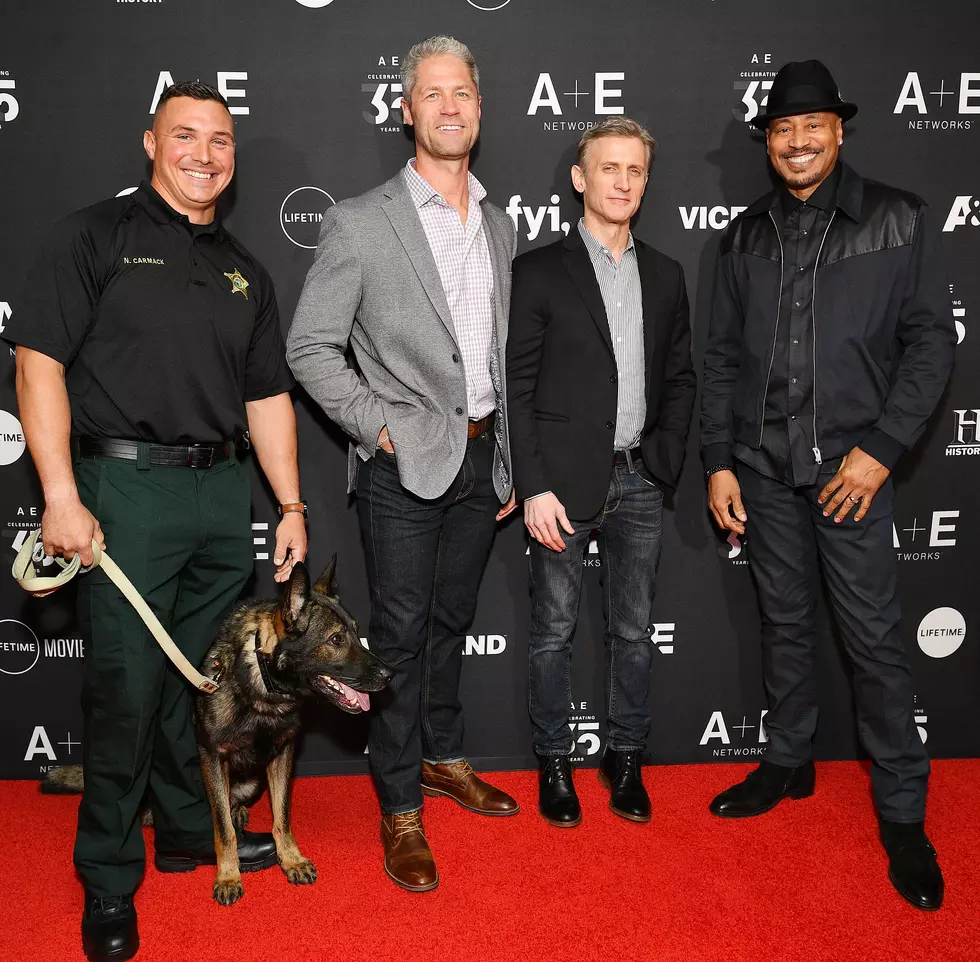 LIVE PD Canceled by A&E Network
LIVE PD cast (Getty Images for A+E Networks)
Yesterday, we reported COPS had been canceled after a 33 season run on TV, and now it seems another police type reality show has gotten the ax. News broke last night that the A&E network is ceasing production on their popular police reality show, LIVE PD.
This is a huge surprise to everyone because it LIVE PD one of the highest-rated shows on basic cable. LIVE PD is unique because of the show taping police going out on calls and airing it at a later date, the show airs it all live as it happens.
What is really crazy is that A&E just renewed LIVE PD for an additional 160 episodes.last month before pulling the plug on the show yesterday. Last night, LIVE PD host Dan Abrams took to Twitter to express his displeasure about the show being canceled.
LIVE PD also became the #1 topic trending on Twitter, and Abrams addressed that as well.
Will the show ever come back? Fans are super upset over this move.  We will have to see what happens.
Enter your number to get our free mobile app
Popular Television Shows Based on or Filmed in Louisiana
More From Cajun Radio 1290 AM