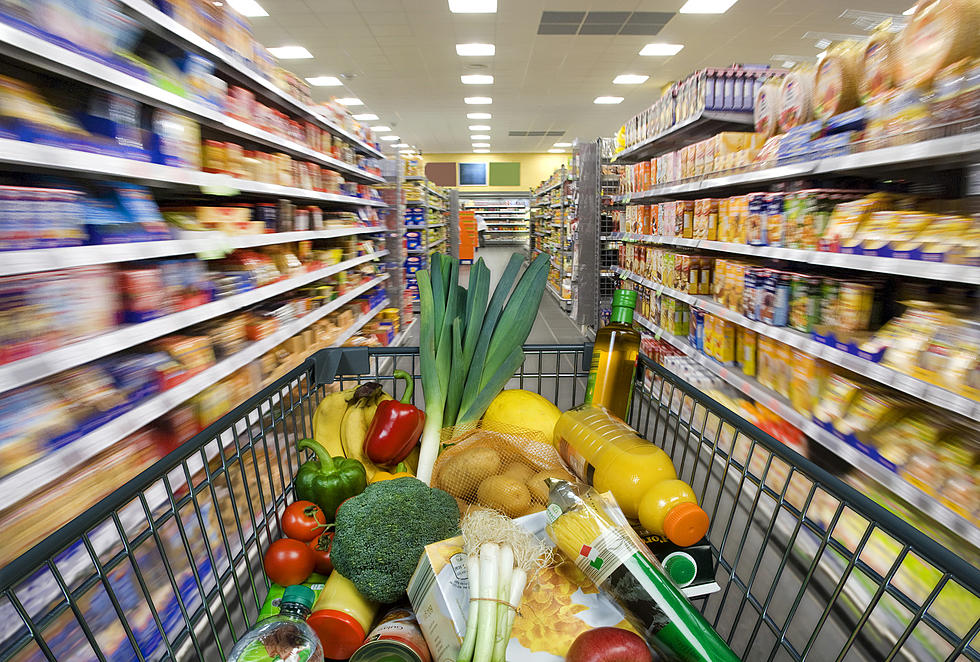 Pandemic EBT Card Deadline Extended
ThinkStock
With only 66% of eligible families signing up for the Pandemic EBT program, the state has decided to extend the deadline to sign up. The original deadline was Monday, June 8. The new deadline to apply is Monday, June 15.
Louisiana received approval from U.S. Department of Agriculture to help feed 611,430 children statewide during the coronavirus pandemic. Only 403,731 have applied for the program.
The Pandemic EBT program is available to children who normally receive free or reduced meals at their schools from prekindergarten through 12th grade. The program is designed to cover the 50 days of the school year lost by the closing of schools due COVID-19.
Governor Edwards had this to say about the program in a press release:
This might be the only way some of our most vulnerable children can obtain a nutritious breakfast or lunch. Louisiana is grateful to Congress, President Donald Trump, and Agriculture Secretary Sonny Perdue for making this benefit available and speeding its implementation...we look forward to feeding Louisiana families in these trying times.
The Pandemic EBT cards contain benefits that amount to $5.70 per day per child for 50 days, which totals $285 per eligible child in a household.
Enter your number to get our free mobile app
READ MORE: See 50 remote jobs that can pay well
More From Cajun Radio 1290 AM