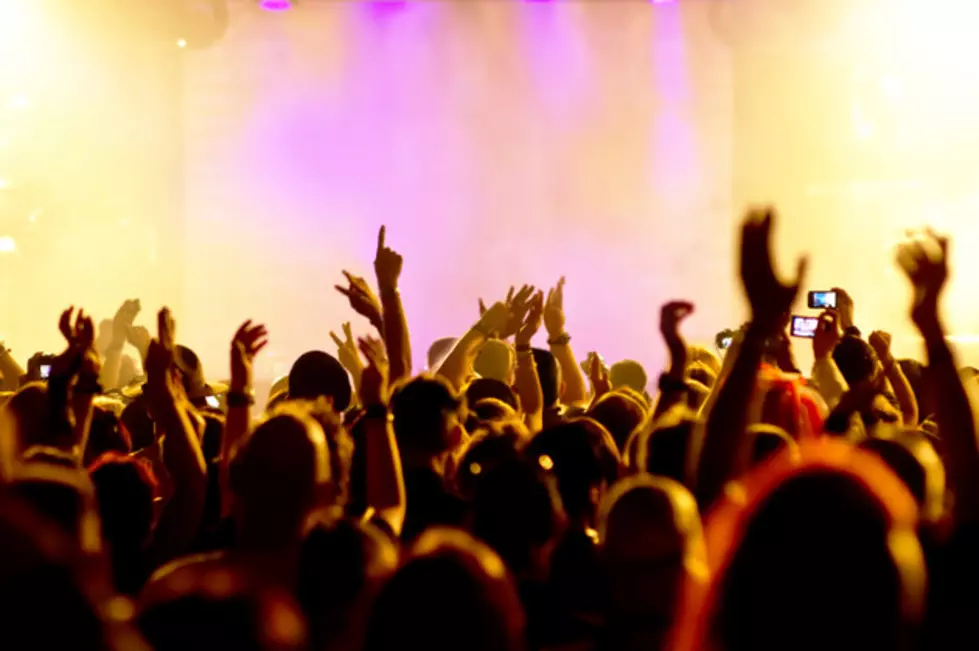 Golden Nugget Lists Concerts for 2020, Ron White July 31
olaf herschbach, ThinkStock
Remember concerts? The Golden Nugget Lake Charles seems to be making a run at having some in 2020. According to the entertainment listing on their website, they will be ramping up their concerts beginning on July 31 with Ron White.
Now, I didn't personally believe this to be true. I figure a few news outlets grabbed their calendar from the past and just threw the info out without checking. After looking up Ron White's tour listing, it indeed does show he is set to perform in Lake Charles at the Nugget on July 31. I was expecting to see it say canceled on his website but just not updated on the Golden Nugget.
If this continuation of concerts is true, the next few months are going to be jam-packed with entertainment at the casino for live music and entertainment. You can find the entire list on their website, but here are a few you might be interested in going to see.
Tracy Lawrence - September 5
Hank Williams Jr. - September 6
Jeff Foxworthy - September 12
ZZ Top - November 28
I have looked at all of these artists' pages, and they are all showing that they are indeed set for these dates in Lake Charles. With the governor of Louisiana holding us in Phase Two until August 7, I guess we will just wait and see if we will see a concert in July or not. That still leaves quite a few questions on the table as to how these shows will be handled. Will there be social distancing seating? Will we need to wear masks for the concerts? Will they just pack us all in like before? We will find out at the end of July, it seems.
Enter your number to get our free mobile app
Great Side Hustle Ideas to Keep You Paid
More From Cajun Radio 1290 AM