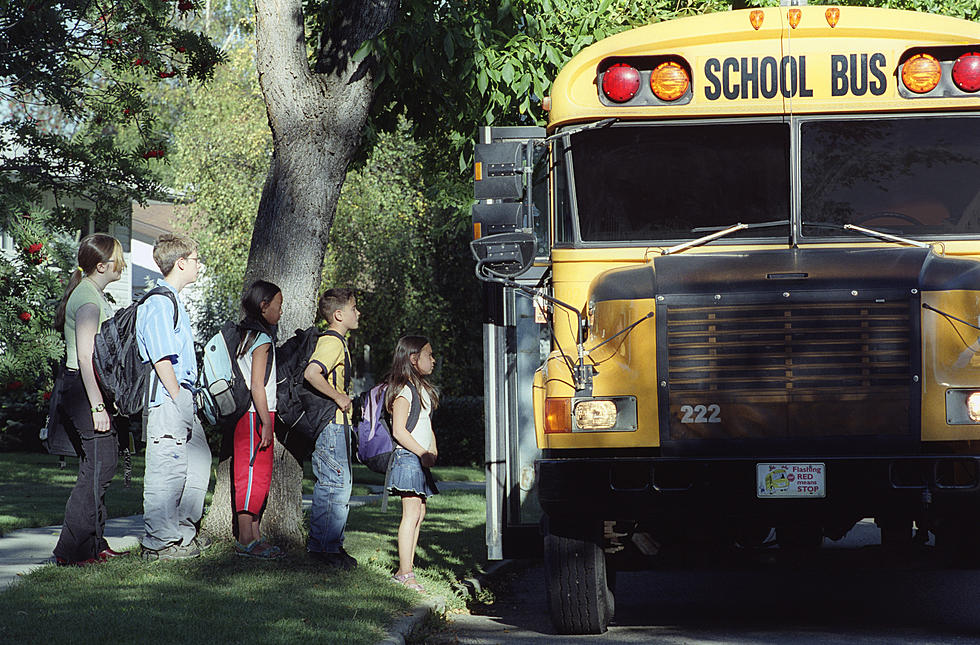 CPSB Releases Extended School Year Calendar for 2020-21
Getty Images/Design Pics RF
With COVID-19 and two hurricanes, Calcasieu parish students have missed quite a lot of school. In a vote on Tuesday night by the Calcasieu Parish School board, it was decided how the 2020-21 school year would be modified in an attempt to make up some of those lost days from the beginning of the school year.
We wrote yesterday about the vote to return to a five-day schedule for all students who opted for in-person classes beginning November 30, but the revised district calendar had not yet been officially released. On the CPSB Facebook page this afternoon, the official year's calendar was released.
According to this new calendar, the last day of school for Calcasieu Parish students will not be until June 3, 2021, Christmas vacation will not start until Christmas Eve and there will be no Spring Break, but students will still have Mardi Gras day off in February.
Enter your number to get our free mobile app
Giving Back On Thanksgiving
More From Cajun Radio 1290 AM