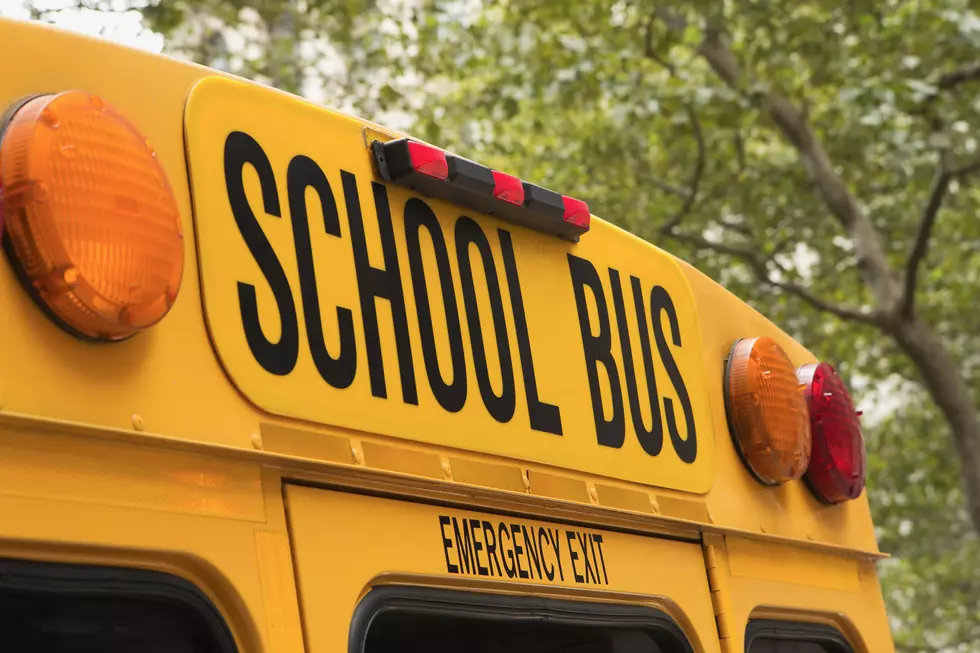 CPSB Students Will Return To In-Person Classes Five Days a Week
Jaroslav Frank
If not virtual, students in Calcasieu Parish have been going to class in person with an alternating schedule for seventh through twelfth graders to keep the number of students low amidst COVID-19 regulations. According to an article from KPLC, the new five-day plan will impact all in-person students only (virtual students are exempt) and send them back five days a week. The vote by the school board passed with 13 votes and one abstention.
Calcasieu Parish isn't the only parish returning to this schedule. Other districts around the state have already returned to a four or five-day schedule for in-person attending students. Superintendent Karl Bruchhaus told KPLC there have been 500 students and 250 teachers already quarantined due to contracting the virus or being exposed to it since August of this year. Despite that information, the vote did pass and students will be returning to a five-day school week.
The main issue and pushback against the vote was heard from parents and teachers. Their issue is that having that many students back in the classroom will give a better chance for the virus to spread over to the staff, perhaps. A teacher coming in contact with or being exposed to the virus would have to quarantine themselves for the two-week time frame. The big question is what would those students do with no teacher? How will that be handled?
Students will be returning to a five-week schedule as early as November 30, after the Thanksgiving break. The board also voted on making up for lost days due to the hurricanes by adding multiple days of instruction to make up for the lost time.
Enter your number to get our free mobile app
Giving Back On Thanksgiving
More From Cajun Radio 1290 AM