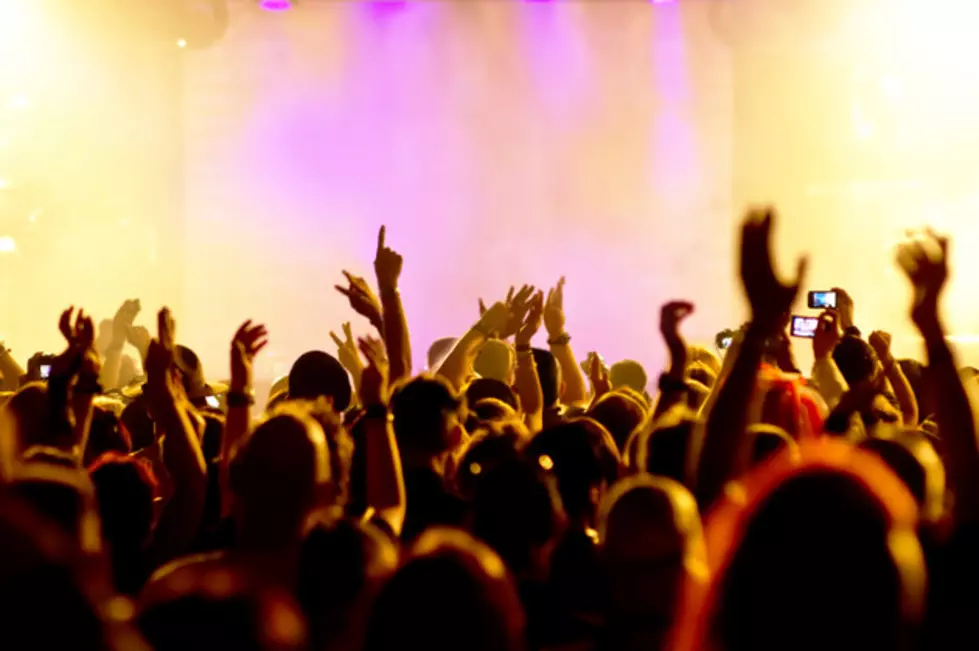 Cowboys Country Fest Music Festival Coming to Lake Charles
olaf herschbach, ThinkStock
Remember festivals, boys and girls? Bands take the stage every hour or so, you eat really unhealthy food, and drink way too much while puking on the way home. Well, there seems to be a new festival on the horizon coming to Lake Charles this year.
It will be called Cowboys Country Fest. The all-day event will feature local and national artists all on a giant stage throughout the day. Where will that stage be? For the first time ever, it will take place at The Hole. That's right, inside the McNeese football stadium.
The festival seems to be just one of many events being organized by McNeese as a way to increase student and community engagement across the campus. In the new program, the foundation is also working to offer better sponsorship benefits for the athletic foundation, including better seating, custom items, and more.
The festival will be officially announced on May 6 with a complete lineup of entertainment, including the headliners at the end of the festival.
LOOK: 15 Discontinued McDonald's Menu Items
More From Cajun Radio 1290 AM