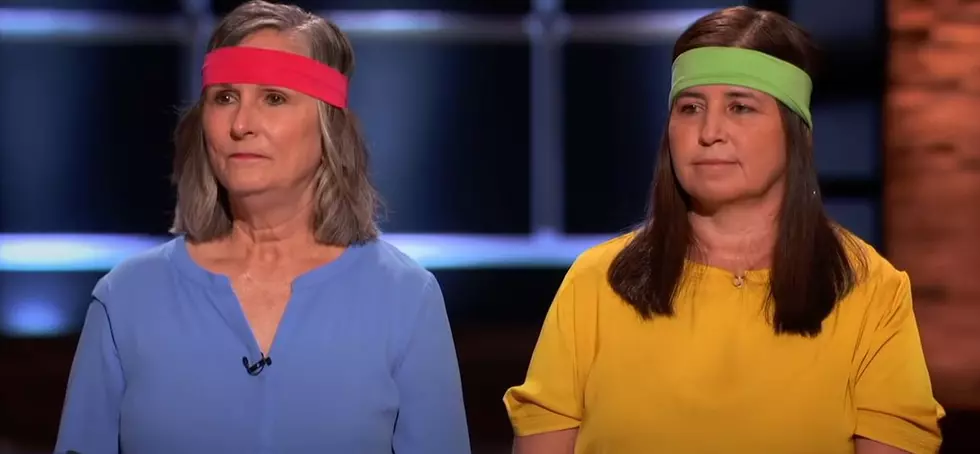 Watch Two Louisiana Ladies Get a Deal on ABC's Shark Tank
Nita Gassen and Judy Schott from Mandeville, La on Shark tank (YOUTUBE)
Every Friday night ABC, airs their hit show, Shark Tank, that features people pitching their inventions and businesses to the million and billion dollar panel in hopes of getting a deal and a partner for their business.
The show has been on the air for 12 seasons and has made some of the entrepreneurs millionaires, launching their businesses into household names.
This past Friday night, two ladies from Mandeville got their chance to present to the panel. Mark Cuban, Barbara Corcoran, Kevin O'Leary, Lori Greiner, and Damon John were the sharks listening to their pitch.
Nita Gassen and Judy Schott came into the tank to pitch their product called the Better Bedder. The product is boasted as a way to make changing your bed linens faster and easier.
The sharks loved the Louisiana ladies and were impressed with the product so much that two of the sharks, Lori and Barbara, went into a bidding war against each other to get the deal.
The Louisiana gals were seeking $150,000 for 10% of their business, but hey, this is the shark tank. You never usually get exactly what you ask for in your pitch. Of course, Lori and Barbara at first offer them the money but want more of a percentage of their business, but when both of them go in, the fireworks start.
So who did Nita and Judy from Mandeville choose and how much did they give up? Here is what happened.
So there you go. Will you buy this product? Let's see how big this business becomes.
CHECK IT OUT: How To Unlock Your iPhone With Your Voice
More From Cajun Radio 1290 AM