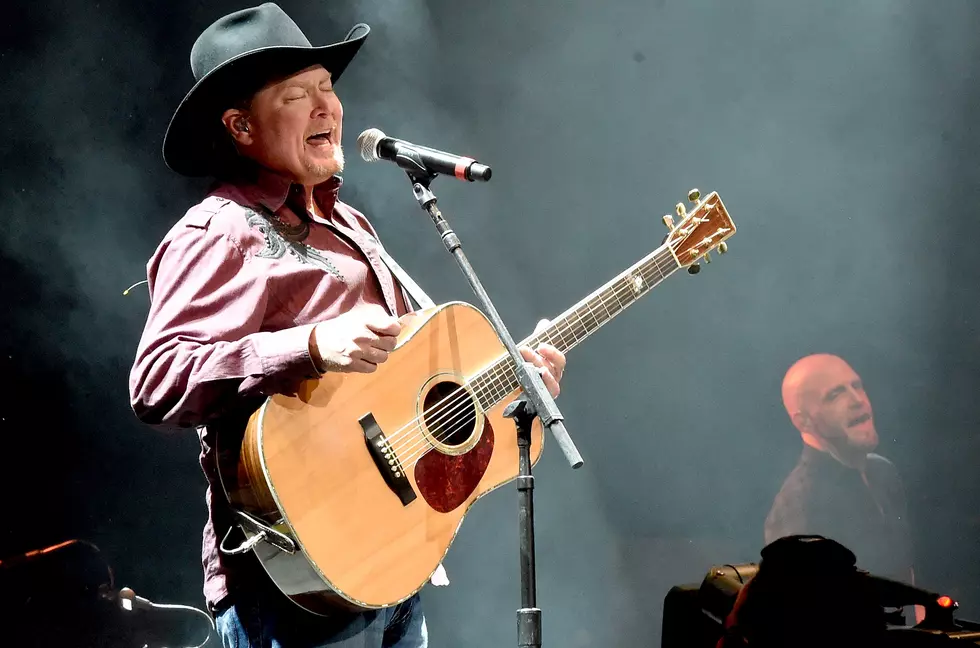 Tracy Lawrence Coming Back To Lake Charles
Tracy Lawrence (Getty Images)
Can you believe that it is already March of 2022? Well, it is and coming later this month is country music star Tracy Lawrence who will be here in concert.
That's right, the country crooner is making a stop back here in Lake Charles for a big show and will be singing all his biggest hits.
Tracy Lawrence has sold more than 13 million albums and has 18 #1 songs in his career.  Songs like Sticks and Stones, Alibis, Can't Break It to My Heart, My Second Home, If the Good Die Young, Texas Tornado, Time Marches On, and Find Out Who Your Friends Are are all #1 songs by Tracy Lawrence.
Lawrence has also won CMA and ACM awards and has been nominated for countless others. Tracy has even been nominated for a Grammy award.
Do you know that Tracy Lawrence is not only a country music singing sensation but he is also a nationally aired radio DJ? He hosts a nationally syndicated radio show Honky Tonkin' With Tracy Lawrence. He has received two ACM nominations for National On-Air Personality of the Year.
Tracy Lawrence will be live in Lake Charles at the Golden Nugget for a big concert coming up at the end of this month on Saturday, March 26th.  The show is set for 8:00 pm.
Top 10 Country Music Artists of the '90s
More From Cajun Radio 1290 AM