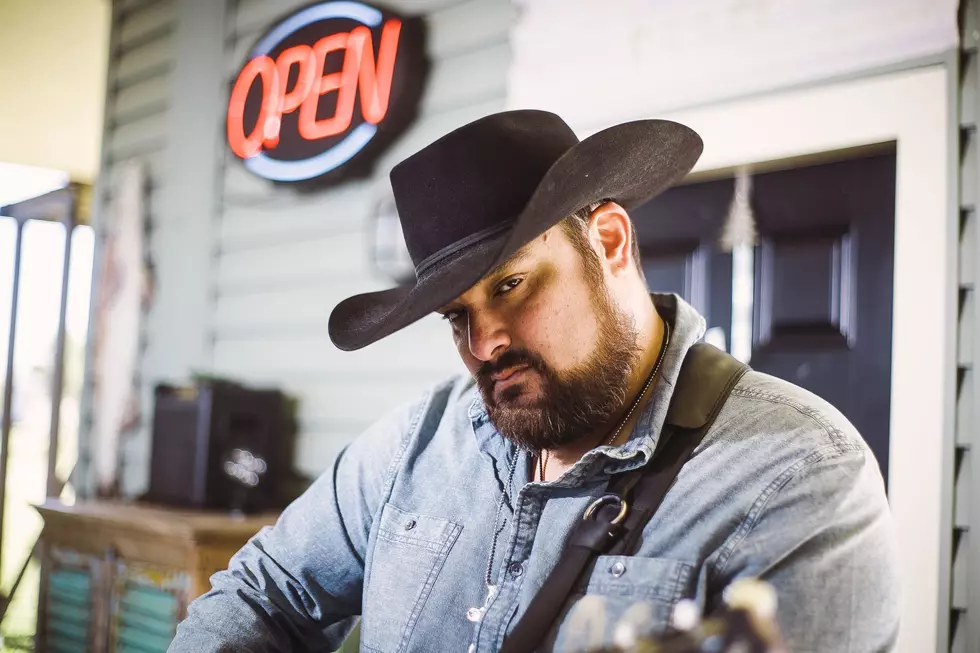 Things To Do This Weekend In Lake Charles Jan. 21-23
Photo provided by Johnny Jimenez
We are almost through the month of January already, can you believe that? It's going to be a cold weekend in Southwest Louisiana but are always looking to get out and do some fun things.
Here is our weekly installment of things to do in Lake Charles and Southwest Louisiana this weekend.
The Oak Ridge Boys will be live in Lake Charles Friday night, Jan. 21 at the Golden Nuggets Grand Event Center here in Lake Charles. The show starts at 8:30 pm.
Brad Brinkley and his band Comfort Zone will be live at Rickenjacks on Saturday night starting at 9:00 pm until Midnight.
The Calcasieu Parish Livestock Show is going on at the Burton Complex Friday and Saturday.
Johnny Jimenez will be live at Val's Lounge located at 3008 Kirkman Street in Lake Charles Friday night starting at 8:00 pm. Then on Saturday night, Johnny and his band will be live at The Social Club located at 1301 East McNeese Street In Lake Charles starting at 8:00 pm.
Mary's Lounge on East Broad Street in Lake Charles will have Cajun sensation Damon Troy Friday night starting at 8:00 pm and for their Sunday Funday, they will have the Steven Breaux Band starting at 5:00 pm.
Beauxdines located at 3013 Ryan Street will have boiled crawfish and live music featuring Ashton Dupre Friday night and Rusty James on Saturday night.  Both artists play from 6:00 pm to 9:00 pm.
Get out and enjoy some great food and live entertainment this weekend.
Ten Country Songs You Didn't Know Had Line Dances
More From Cajun Radio 1290 AM