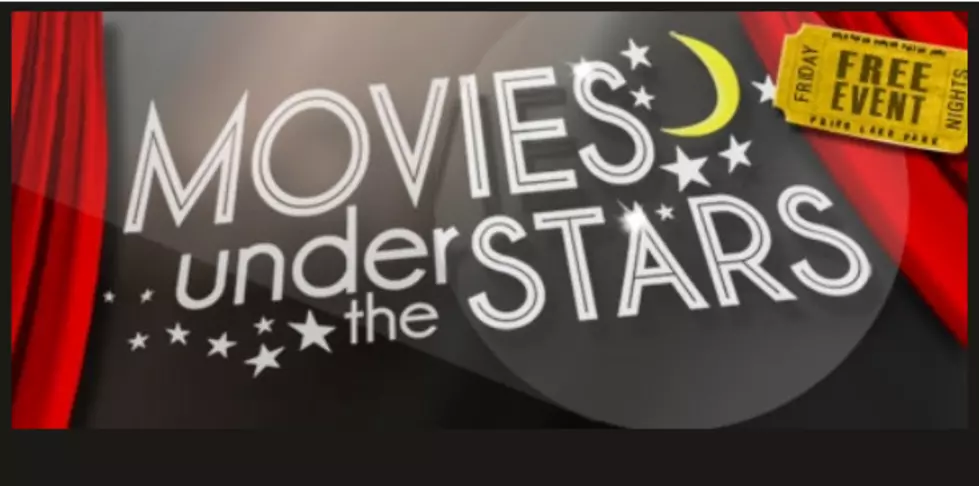 'The Box Trolls′ Tonight For Movies Under The Stars
Photo provided by Calcasieu Parish Police Jury
The Calcasieu Parish Police Juries popular 'Movies Under The Stars' series continues tonight at the Prien Lake Park.This totally free event is open to the public and kids and families are encouraged to attend.
The Prien Lake Park is located at 3700 West Prien Lake Road Lake Charles, Louisiana 70605.  There are only two weeks left of the popular movie series and tonight the movie is "The Boxtrolls".
October 23rd – (Prien Lake Park) What's more fun than a troll under a bridge? A troll in a box! An orphan boy raised by trolls must save his family when a human decides to exterminate all the trolls in the Oscar nominated film "The Boxtrolls."
October 30th – (Prien Lake Park) Bring your cameras! Trashsquatch will be at Prien Lake Park ready to take pictures before Dracula takes over the big screen in "Hotel Transylvania." The count goes into over-protective mode when a human stumbles into his hotel and falls in love with Dracula's teen-aged daughter.
So gathering up the kids and grand kids and go enjoy a movie tonight!
More From Cajun Radio 1290 AM