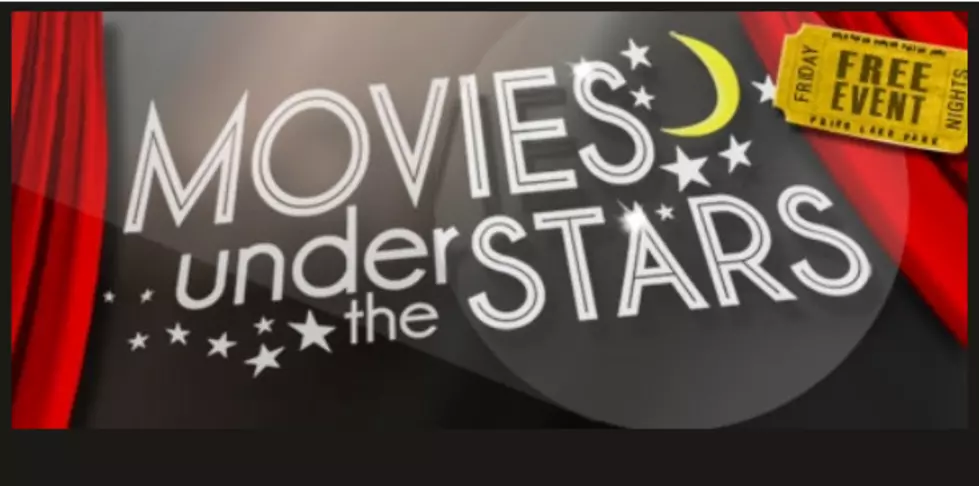 Movies Under The Stars Returns In Lake Charles
Photo provided by Calcasieu Parish Police Jury
The popular Movies Under The Stars is returning again this Spring for a four week run in Lake Charles.
The family friendly event takes place starting this Friday, April 5th and will run thru Friday, April 26th.
Each week the Calcasieu Parish Police Jury will show a different movie for you and you family to enjoy while sitting outside in the beautiful Prien Lake Park.
The movies that will be shown during this Spring run will be:
April 12th - "Despicable Me 3"
This event is FREE and the movies begin at sundown which is around 7:30 p.m. lately here in Southwest Louisiana.  You are encouraged to arrive early and bring your own food, blankets and lawn chairs.
More From Cajun Radio 1290 AM