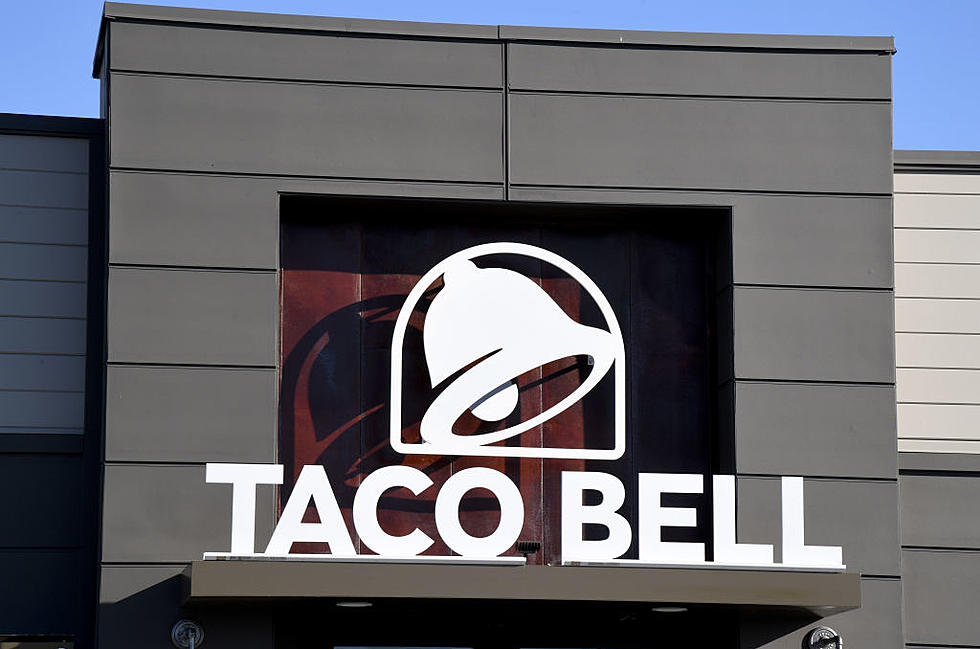 Taco Bell Finally Launches Its Monthly Subscription Plan
Getty Images
If you love tacos, then Taco Bell's monthly subscription plan is a must-get for you.
We reported in September that Taco Bell was testing a monthly subscription plan for its app that would allow subscribers to get one free taco a day during the month.
It's called the Taco Lover's Pass, and here's how it works:
Download the Taco Bell app
Sign up for the Taco Lover's Pass
Order your free daily taco from the app
Let the drive-thru know you ordered on your app
Pick up your taco at the window and enjoy
All the tacos included for free with your subscription:
Crunchy Taco
Crunchy Taco Supreme®
Soft Taco
Soft Taco Supreme®
Doritos® Locos Tacos
Doritos® Locos Tacos Supreme
Spicy Potato Soft Taco
The Taco Lover's Pass is only $10 a month and if you really love tacos, this is an absolute steal of a deal. You could potentially save between $25 - $60 a month with the plan. Individual tacos typically cost $1.39 to $2.39, so you'll have to go between three and seven times every month to break even.
This is actually a great idea from Taco Bell. If you think about it, not many people are going to stop by their local restaurant for just one taco. They're going to buy a drink with it or add on another item like a burrito. Just one taco is a huge tease.
In celebration of Taco Bell finally launching the Taco Lover's Pass, check out Erik The Electric attempt to eat the entire Taco Bell menu in one sitting:
LOOK: 50 famous memes and what they mean
With the infinite number of memes scattered across the internet, it's hard to keep track. Just when you've grasped the meaning of one hilarious meme, it has already become old news and replaced by something equally as enigmatic. Online forums like Tumblr, Twitter, 4chan, and Reddit are responsible for a majority of meme infections, and with the constant posting and sharing, finding the source of an original meme is easier said than done. Stacker hunted through internet resources, pop culture publications, and databases like
Know Your Meme
to find 50 different memes and what they mean. While the almost self-replicating nature of these vague symbols can get exhausting, memes in their essence can also bring people closer together—as long as they have internet access.
More From Cajun Radio 1290 AM