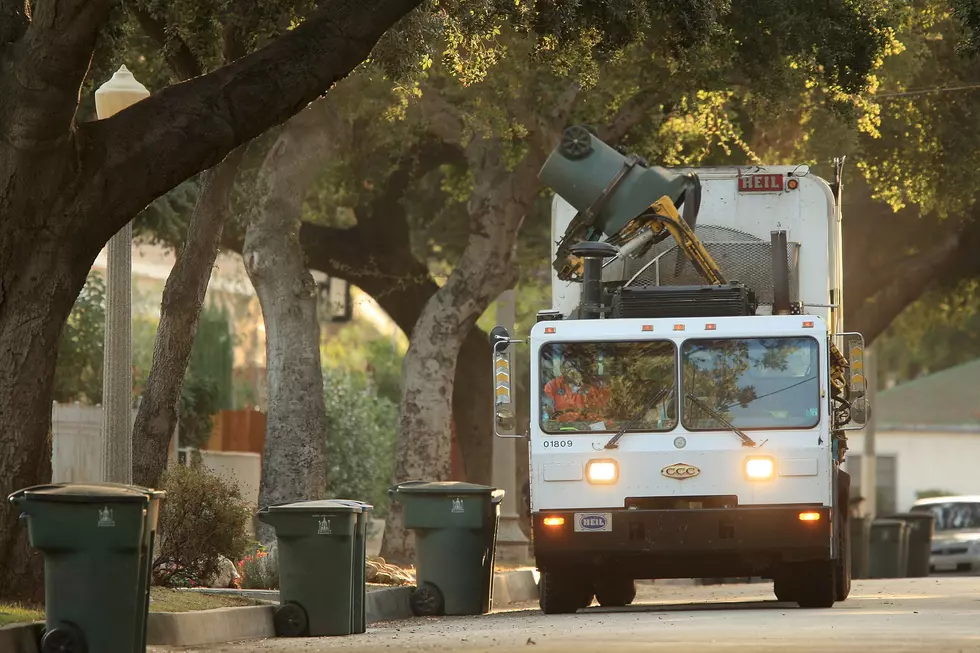 Closures and Garbage Collection for Fourth of July
Getty Images
Our country's Independence Day is coming up this Saturday, July 4 and that means local, state, and federal agencies will observe the holiday this Friday, July 3. This will mean their offices will be closed on Friday and will reopen on Monday, July 6
The CPPJ says Waste Management advised there will be no interruption in picking up trash at your home during the holiday.
The Residential Solid Waste Convenience Centers in Lake Charles and Sulphur will be open this Friday, July 3 but will be closed on Saturday, July 4. Both locations will reopen on Sunday, July 5, 2020.
No word yet from the city of Lake Charles about if residents in the city will have their days changed for their garbage and trash pickup. As soon as we hear something, we will let you know.
Have a great and safe Fourth of July.
Enter your number to get our free mobile app
The Biggest Celebrities From Southwest Louisiana
More From Cajun Radio 1290 AM