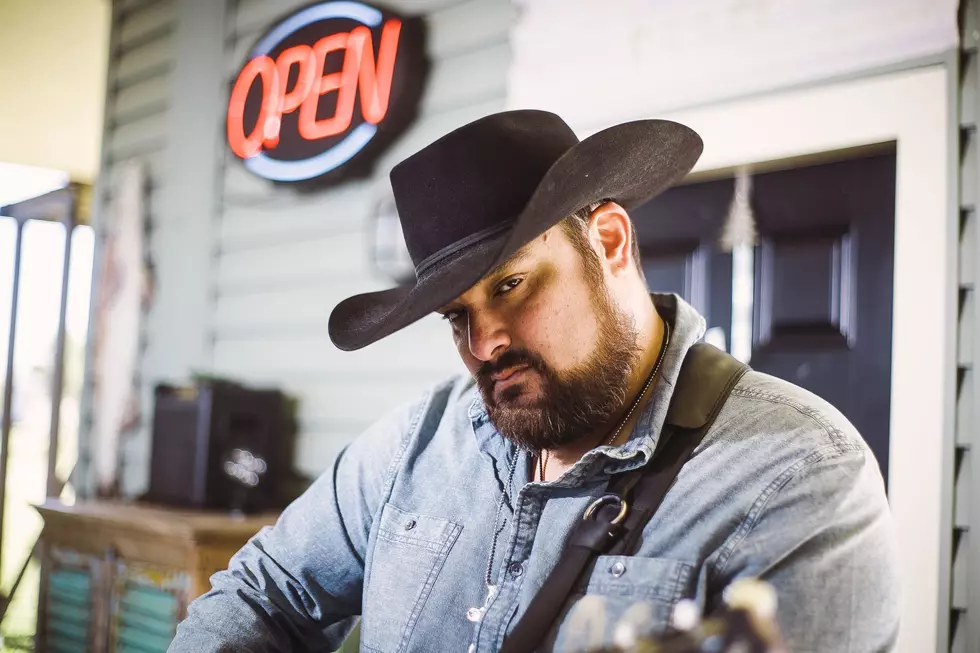 Live Music Playing In Southwest Louisiana This Weekend
Photo provided by Johnny Jimenez
It seems like it's been years since we have been able to go watch a live band play in the Southwest Louisiana area. Since March of 2020, we have had so many festivals, live band performances, and events canceled due to the pandemic.
Local artists and businesses have had to pivot to adhere to regulations and mandates due to the pandemic by opening up outdoor venues to have live music so social distancing can be practiced while still being able to have a good meal and enjoy some live music.
This weekend in the Southwest Louisiana area, there will be several restaurants with some great food and some live music being performed outdoors for you to enjoy while having a great meal.
Clint Faulk will be playing at K'Bons on Hwy 397 in East Lake Charles tonight and Rusty James will play at the venue Saturday night. Both shows are from 6:30pm to 9:30pm.
Johnny Jimenez will be performing live tonight at Beauxdines Restaurant, located on Ryan Street in Lake Charles from 6:00pm to 9:00pm.
Aaron Istre will be playing at Mac's Crawfish right next to Mary's Lounge on East Broad Street in Lake Charles this Sunday starting at 4:00pm.
So if you're looking to get out of the house and enjoy some great live music while still staying safe, there are a few options for you to choose from and get out and feel normal again. Enjoy.
Enter your number to get our free mobile app
Famous People Born in Louisiana
More From Cajun Radio 1290 AM