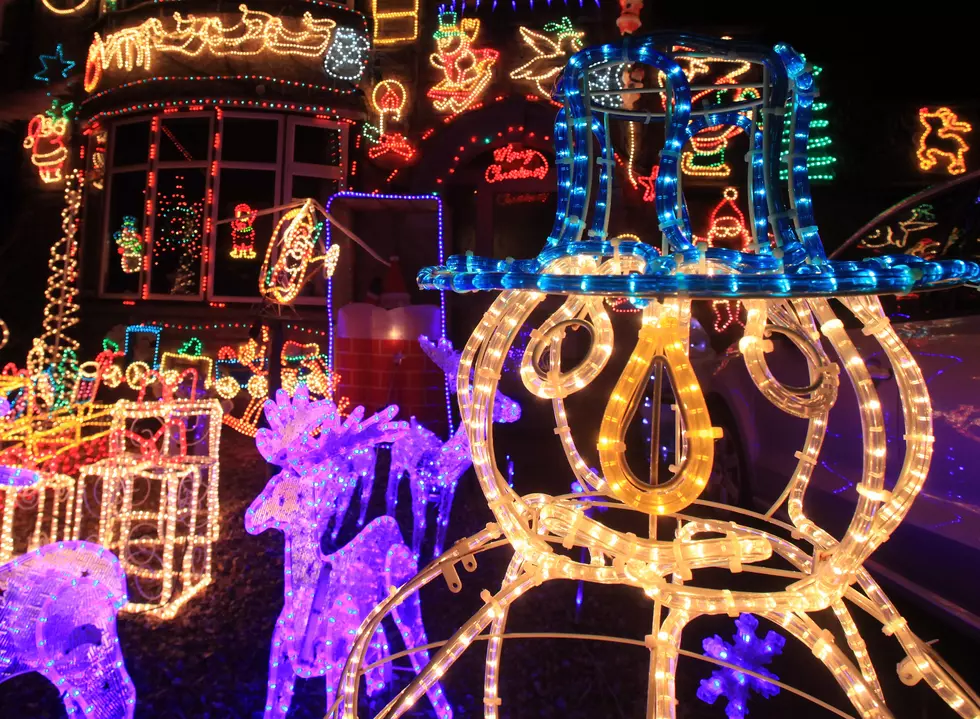 Lake Charles Light Up The Lake Festival Rescheduled
Lights Up For Christmas Getty Images
UPDATE: The street parade and lighting ceremony portions of the Light up the Lake Festival have both been canceled due to inclement weather. However, the boat parade, fireworks, Santa's Workshop, and Movies with the Mayor originally planned for this Friday have been rescheduled and will now take place on Saturday, December 15.
Santa's Workshop will be from 12:00pm - 3:00pm in the Civic Center Coliseum, followed by Movies with the Mayor at 3:30pm. The lighted board parade will take place at 6:00pm on the lakefront, followed by fireworks at 6:45pm.
---
Well, Thanksgiving is behind us and now it's on to Christmas and, with that being said, the City Of Lake Charles is getting into the holiday spirit.
The annual Light Up The Lake Christmas Celebration is set for this Friday, November 30th, 2018 in downtown Lake Charles.
It all starts with the a street parade at 630 in downtown.  Then starting at 7:30pm the lighting up of the lake starts with music.
At 8:15pm they will have a lighted boat parade along the seawall followed by fireworks at 8:30pm.
More From Cajun Radio 1290 AM