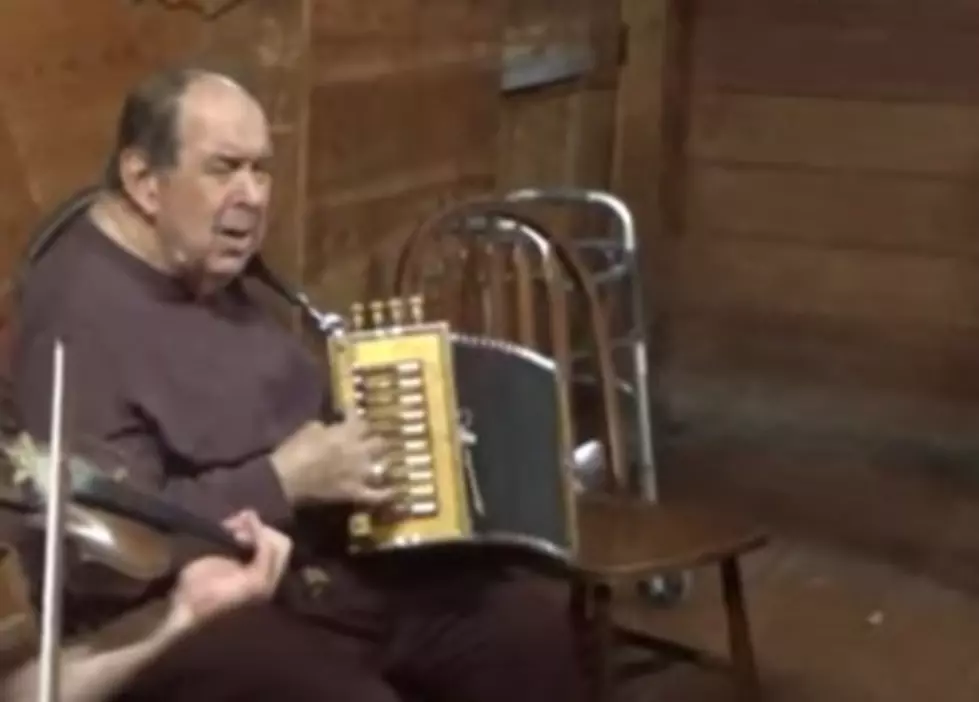 Lake Charles Cajun Music Legend August Broussard Has Died
YouTube
We are sad to have to report that Westlake/Lake Charles native and Cajun music legend August Broussard has died.  Broussard passed away this past Tuesday, October 11th, 2022.
August Broussard was born in Westlake, Louisiana on August 3rd, 1946 and at the age of 20 years old, Broussard started playing the accordion. Broussard also learned how to play the guitar, fiddle, steel guitar, and harmonica during his life. Who would know then that he would become an influential Cajun music artist with some of the most iconic Cajun songs ever recorded?
Broussard not only recorded songs but wrote a ton too. August is known for writing and recorded hits like Back Home Memories, D.J. Special, Harris's Two Step, Hardship Waltz, I'll Never Let You Go, I Dreamed of Mommy and Daddy Last Night, Waltz of Sonny's Lounge, Johnny's Two Step, Calcasieu Ramblers Special, 911, Alida Special, Lake Arthur Willow, and Norma Jean.
August Broussard perfromed with his band Cajun August and Friends.  August has also  recorded songs with other legendary Lesa Cormier and the Sundown Playboys, Bobby Leger, Milford Simon and John Oliver.
Here is one of Mr. August performances from this year in 2022 playing one of his famous songs Norma Jean.
August Broussard was inductedx into the Lake Charles Chapter of the Cajun French Music Association Hall Of Famer. He also recieved The Living Legend Award in 2011, and The Heritage Award in 2013.
We are going to miss Mr. August.and his great music and his live shows.  Thank you for all you did for the Cajun music heritage, culture and language.
Popular Television Shows Based on or Filmed in Louisiana
More From Cajun Radio 1290 AM