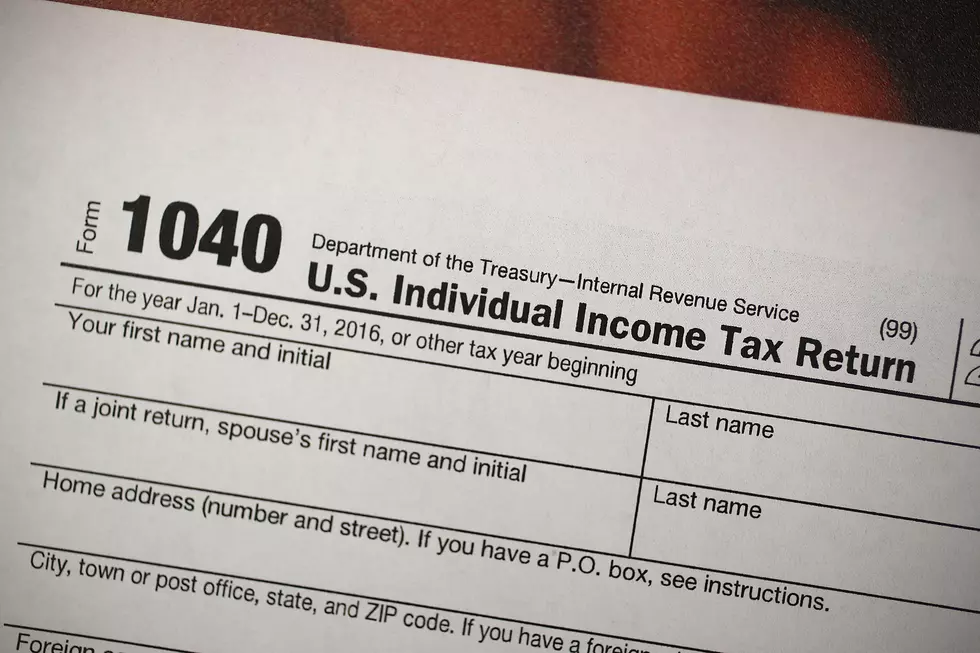 IRS Giving Tax Relief for Storm & Flood Victims in Calcasieu
Getty Images
We have some good news to report this morning, as the IRS have announced they are giving residents of Calcasieu and four other parishes tax relief. This is for residents who were affected by the severe storms and flooding that occurred on May 17.
Taxpayers basically are getting an extension on filing and paying your taxes. You now have until August 16 to file individual and business tax returns and make payments.
The August 16 deadline applies to second quarter payments that are usually due by June 15th. Other parishes in Louisiana receiving the same tax relief are Ascension, Lafayette, East Baton Rouge, and Iberville Parishes.
So just a little good news for you in another year of weather-related problems in Southwest Louisiana like the ice storm and the recent floods. Let's just hope we are past all these natural disasters and we can get things back to normal again soon.
Louisiana's Worst Hurricanes
More From Cajun Radio 1290 AM