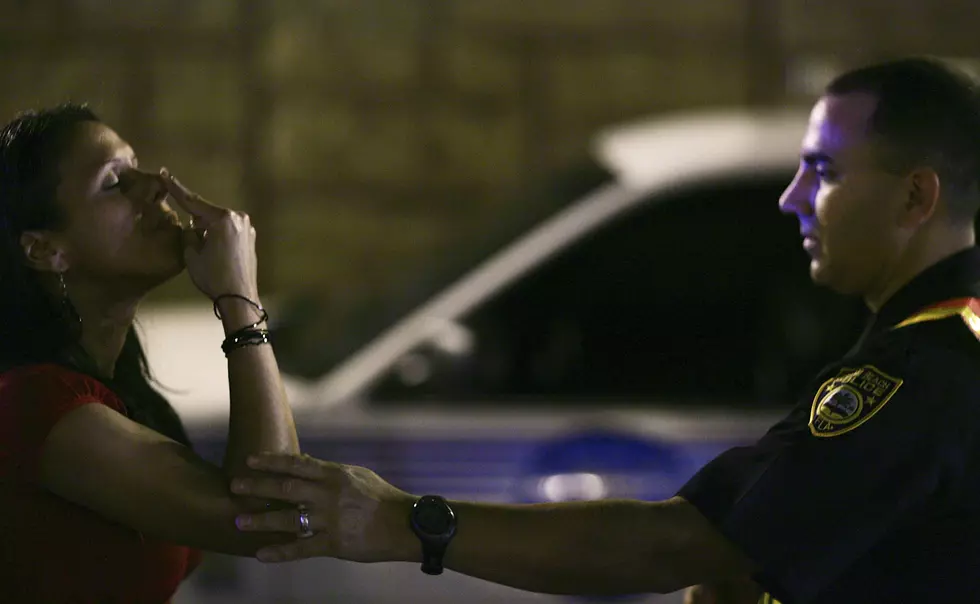 Calcasieu Sheriff's Office Conducting DWI Checkpoint This Friday
Getty Images
The Fourth of July holiday is coming starting this Friday and runs through Monday, July 5. There will a lot of people on the roadways heading out of town or staying in town and going to holiday parties and live music festivals.
There are a lot of events going on in the Southwest Louisiana area like the Cowboys Country Fest at McNeese, live music at different bars and restaurants, and concerts at the Golden Nugget.
With that being said, there will be a lot of folks moving around, and we need to be safe on the roadways. Designate a driver if you or others will be consuming alcoholic beverages.
The Calcasieu Parish Sheriff's Office (CPSO) has announced they will be conducting a DWI Checkpoint somewhere in the parish this Friday evening, July 2.
Kayla Vincent with the CPSO said,
This checkpoint will target individuals driving under the influence of alcohol and/or narcotics, which has been proven to be very effective in discouraging citizens from driving while impaired and people are more likely to designate a driver when they know sobriety checkpoints are being conducted.
Have a great weekend and enjoy the extended holiday, but stay safe. Designate a driver and have some fun at the same time.
Ten Items Prisoners Use For Money
More From Cajun Radio 1290 AM