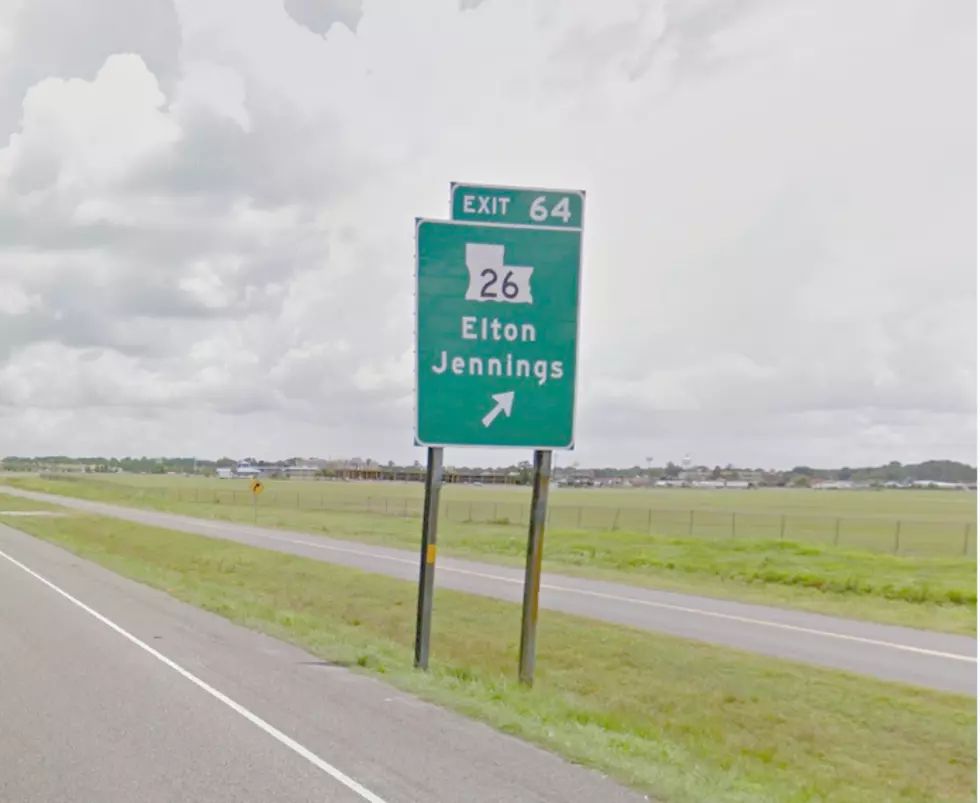 Discovery ID Channel To Feature Jennings 8 Murders In Four Part Series
Jennings Exit (Google Maps)
The Discovery ID channel is set to roll out a four part series called Death In The Bayou featuring the murders of eight woman in the Jennings, Louisiana area.
If you remember from 2005 to 2008, eight woman were found dead in or around the Jennings area with their bodies found in bayous and the backroads of South Louisiana.
In the series, one of the victims families are tired of waiting for justice ans takes Discovery deep inside their search for answers with a possible conspiracy theory.
The four part series will air on Saturday June 15 and Sunday June 16th, 2019 from 10:00pm to midnight both nights.
Here is a preview of the show.
More From Cajun Radio 1290 AM