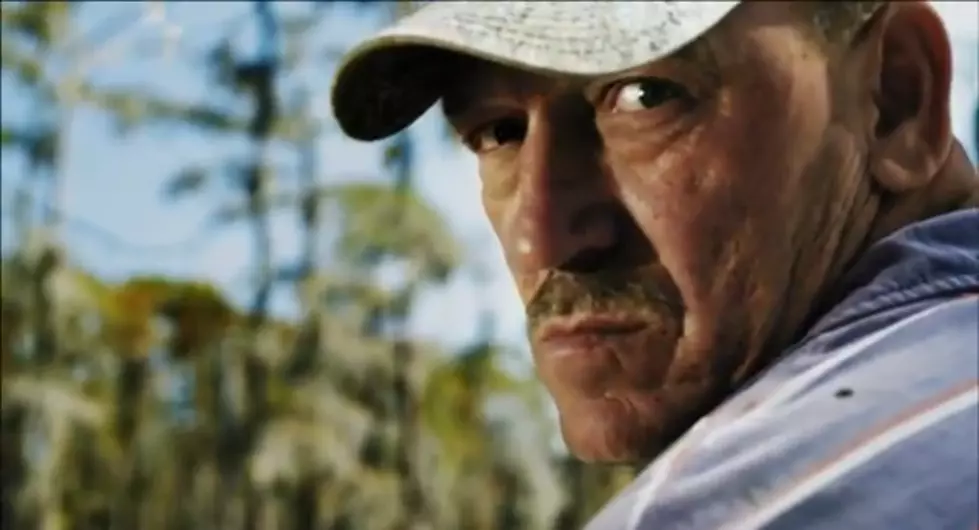 Gator Hunters Use "Unique Bait" On The New Episode Of "Swamp People" Which Airs Tonight
Troy Landry (Youtube)
We are now in full swing of season four of Swamp People which airs every Thursday night on the History Channel.
Tonight's episode some of the gator hunters get creative using lets just say "Unique Bait" while trying to aggressive male gators. Tonight's show is called "Deadly Chill" which airs at 8:00 p.m. Central time.
If you missed the episode last week, it will air at 7:00 p.m. tonight before the new show at 8:00 p.m. So get ready for another awesome episode of Swamp People tonight.
More From Cajun Radio 1290 AM