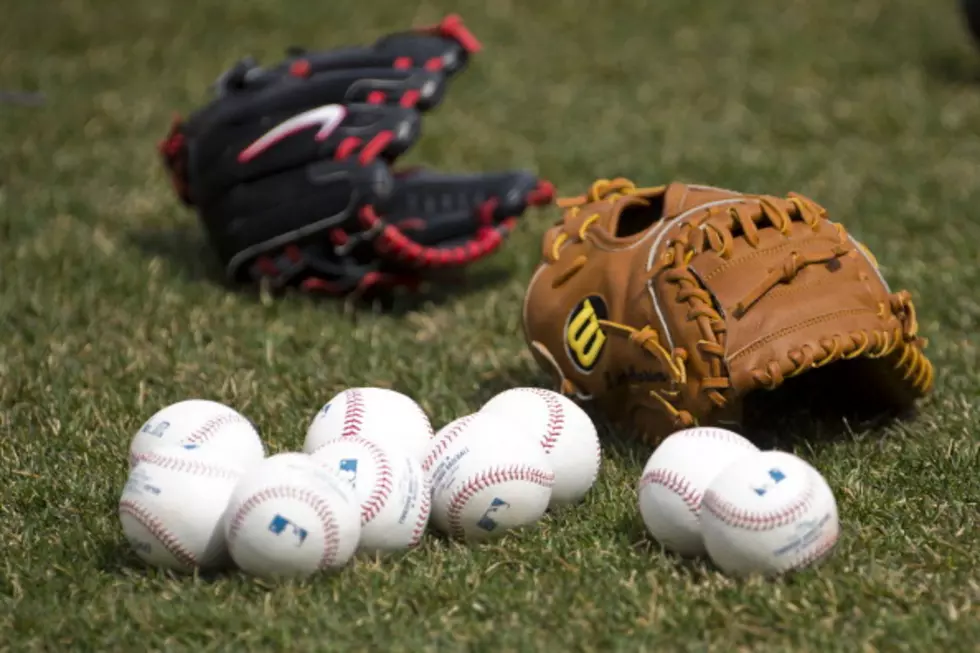 Former Barbe Baseball Player Named To 2018 LSU Roster
Getty Images
Even though the college baseball season just ended and Tiger fans were heartbroken with the outcome of the College World Series, there is always next year!
That is exactly what LSU baseball head coach Paul Mainieri is thinking.  Yesterday he announced the 2018 LSU baseball roster which includes a former Barbe Buc baseball player.
Hunter Feduccia from Lake Charles has been named to the 2018 LSU baseball roster. He will wear the number 7 and will play catcher.  Hunter played on Barbe's team who won three state championships before heading to LSU in Eunice.
His senior season he batted .353 and at LSU Eunice he batted an impressive .394 and was voted the Defensive player of the year with a .997 fielding percentage.
He will join Barbe baseball alum and former teammates Bryce and Beau Jordan who already play for LSU.
More From Cajun Radio 1290 AM