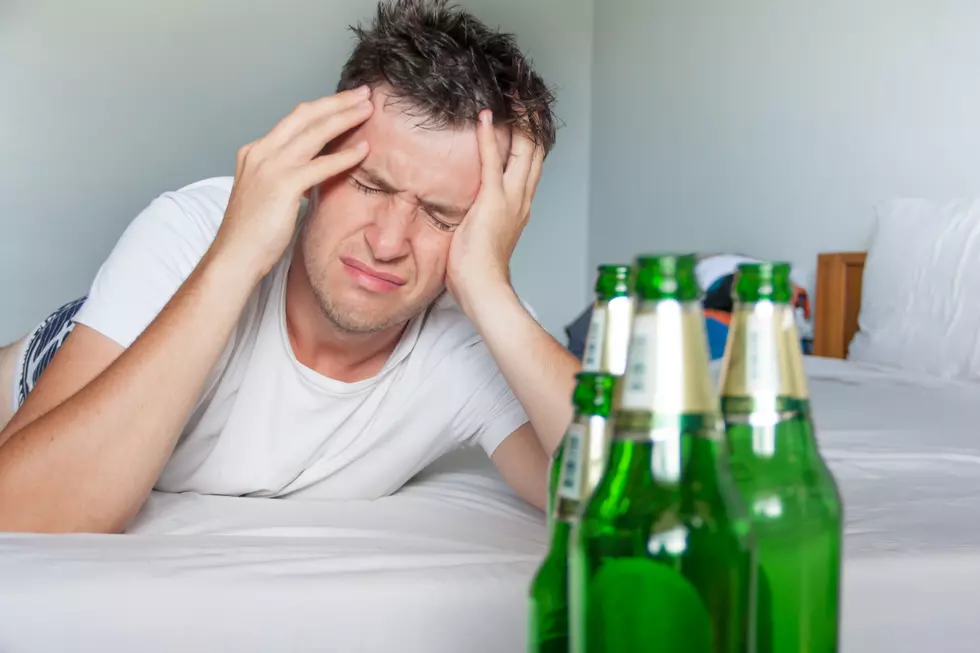 Drunk Driving By State; Where Does Louisiana Rank?
Thinkstock
Enter your number to get our free mobile app
Sadly, drunk driving is on the rise in Louisiana. Once again, ArrestRecords.com has compiled data thanks to the latest FBI crime statistics, National Highway Traffic Safety Administration DUI fatality statistics, and U.S. Census Bureau data to find out which states have the worst problems with driving while impaired. While most states experienced a reduction in DUI arrests, Louisiana went from being ranked 34th in 2019 with regard to drunk driving, to moving up seven spaces to 27th 'place' for the worst states for drunk drivers.
It's been a while since I've filmed for the Shreveport Police Departments' public affairs show, 'Behind the Badge,' but when I did, I rode along with several of the DUI cops. I distinctly remember one of the officers saying, 'You can't drive 50 feet in Shreveport without encountering a drunk driver on a Friday or Saturday night.' That's sad and shocking and probably why the statement stuck with me.
So, which states are the worst? #1 is Wyoming followed by South Dakota, Montana, and North Dakota. See a trend? I honestly thought it would be worse in the south, but the first southern state to show up on the list is Mississippi in 5th place. Texas ranked 13th worse and Arkansas was 18th. Are we doing that much better than our neighbors or are they just making more arrests? Good question!
Read More: Top 10 Beers Made in Louisiana