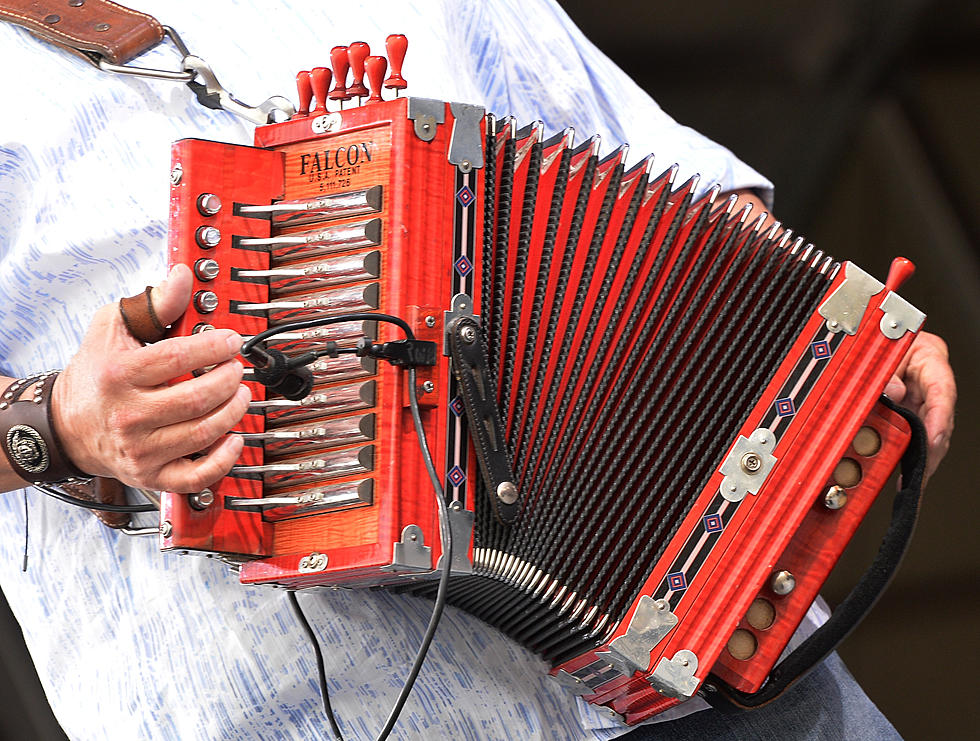 Cajun Heartland State Fair May 26-June 5 In Lafayette: Entertainment Line Up
Getty Images
Get ready as the Cajun Heartland State Fair is set to get underway this Thursday, May 26, and run through Sunday, June 5th in Lafayette, Louisiana. The fair is stacked full of great events and live entertainment.
The event boasts amusement rides, free attractions, and entertainment. They will have a Circus Hollywood with a big top circus with nightly performances, the Giraffic Menagerie and Petting Zoo, Pig Races, and Pony and Camel Rides.
For the kiddos who love dinosaurs, they will also have a Prehistoric Dinosaur Adventures exhibit featuring a mobile museum and interactive dinosaur walks.
Then they will have a ton of live entertainment including national country artists like Rodney Atkins, Jameson Rodgers, and Joe Nichols, along with plenty of regional artists.
Rodney Atkins is known for hits like 'Farmers Daughter', 'If Your Going Through Hell', 'Take A Back Road', Watching You', and more.
Jameson Rodgers is a newcomer to the country music scene but has already made his mark on country with hits like 'Some Girls' and 'Cold Beer Callin' My Name'.
Then get ready for Joe Nichols. You know his huge hits like 'Gimme That Girl', 'Sunny and 75', 'Tequila Makes Her Clothes Fall Off', 'Brokenheartsville', 'Yeah', and 'I'll Wait For You' to name a few.
To get the entire entertainment lineup for events and concerts, you can head over to the Cajun Heartland State Fair's Facebook page here.
Cajun Signs of the Zodiac
More From Cajun Radio 1290 AM