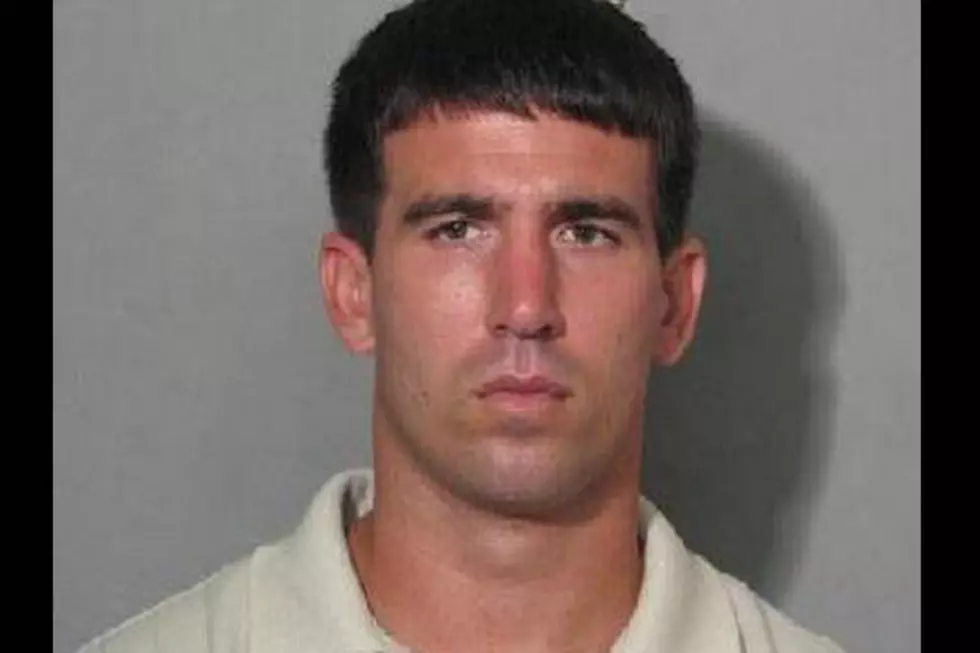 UPDATE: Brandon Scott Lavergne Pleads Not Guilty in Mickey Shunick, Lisa Pate Murder Cases
Lafayette TV stations KATC-TV and KLFY-TV are both reporting that Brandon Scott Lavergne has pleaded 'not guilty' to the murders of Mickey Shunick and Lisa Pate.It appears that the Lafayette Parish District Attorney's Office will attempt to try Lavergne for both murders at the same time, even though there doesn't appear to be any connection between the two killings.
Lisa Pate's murder has remain unsolved since her body was found near Church Point in 1999, though Lavergne has been a suspect in that case since at least 2000.  Mickey Shunick is still missing and has been since mid-May.  Prosecutors are seeking convictions on first-degree murder charges in both cases.
Attorneys from both sides have until Oct. 9 to file their various motions.  Hearings will be set after that date.
More From Cajun Radio 1290 AM