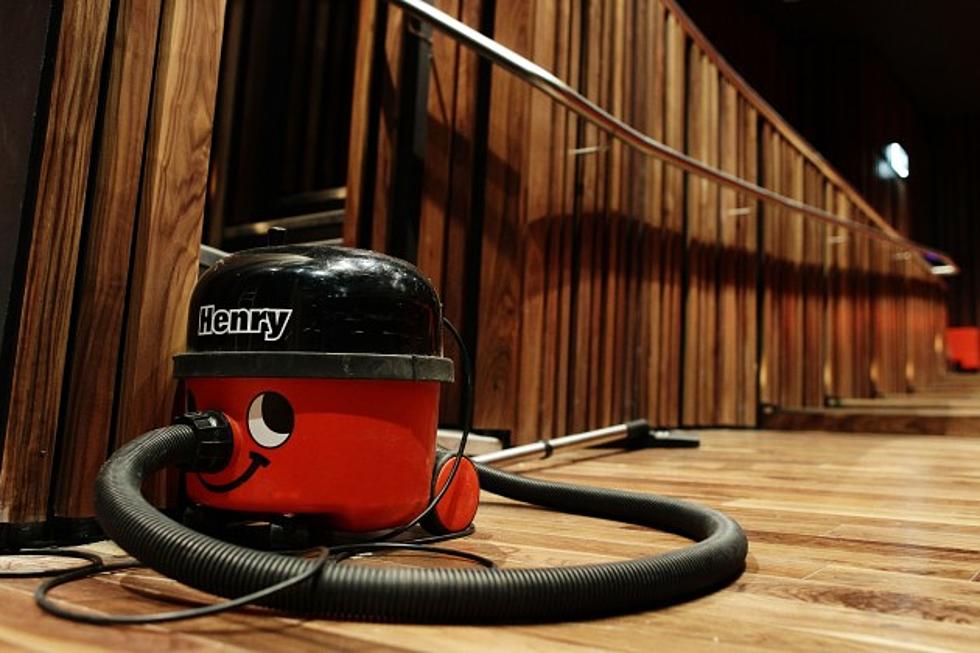 Worst Mother's Day Gifts To Give Your Mom — Top 5
Vacuum Cleaner (Getty Images)
Mother's day is today and it is a day to celebrate and thank your mom or your wife for everything she has done for you and your family.
The worst thing you could do to show your appreciation is buy her a bad mother's day gift. So we are trying to make it a no brainer for you today.
Weight Loss Books or Videos -- Nothing says I love you more than I think you need to lose weight.
Lotions and Soaps -- Nothing more says I didn't have time to shop for a gift for you and this was my last ditch effort for a gift.
Cleaning supplies --  A new Vacuum cleaner or mop.  Nothing says we live like pigs and you need to clean more than a mop or broom.
Pajama or Sweat Pants -- It just screams "You lay around all day doing nothing or since you never dress up, let me add to your current wardrobe.".
Nothing -- The worst thing you can do is buy nothing at all!  A card, some $10 flowers from the grocery store or even taking her out to eat or cooking for her is better than "Honey I know it's your day but can you keep it down, golf is on and by the way get me a beer."
All kidding aside, I want to with all the mom's out there Happy mothers day and I hope you have a great weekend!
More From Cajun Radio 1290 AM