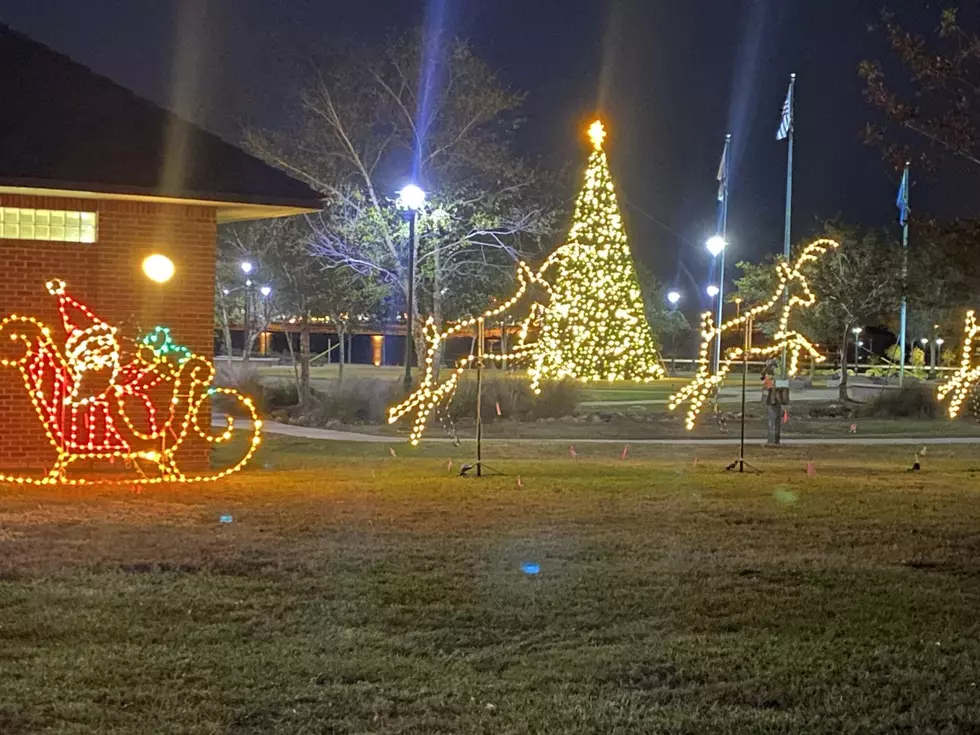 Things To Do This Week & Weekend In Lake Charles Dec. 22-26
(Photo by Mike Soileau TSM)
It's Christmas week and we are all gearing up to take some time off of work and spend it with friends and family this week.
The roadways will be full with last-minute shoppers getting those last-minute gifts and also the grocery stores will be packed with people getting those last few things for their holiday meal.
The question is, what to do after all those celebrations are over and you just want to get out and have some fun. We have found events going on in the Lake Charles and Southwest Louisiana area to do this Christmas week and weekend.
Beaudine's restaurant located at 3013 Ryan Street in Lake Charles will have Chris Breaux tonight, Wednesday, Dec. 22, and will have Blake Pickle Thursday night Dec 23rd.  Both artists play from 6:00 pm to 9:00 pm.
The Golden Nugget Casino in Lake Charles in their nightclub Blue Martini will have 3HG playing live from 8:00 pm to 12:00 am on Christmas eve and Christmas night, Dec, 24-25. Saturday night, December 26th they will have Jarvis & the Gents playing from 7:00 pm to 10:00 pm.
Want to go see Christmas Lights in Lake Charles. We have a map of all the places to go check out some great Christmas Lights. HERE. 
The Prien Lake Park in Lake Charles has a huge Christmas Lighting display too.
Johnny Jimenez will be live at Linda's Lounge located on Lake Street in Lake Charles tonight, Wednesday, Dec. 22nd from 7:00 pm to 9:00 pm. Then Johnny will be at the Social Club on East McNeese Stree in Lake Charles Thursday night, Dec. 23rd starting at 7:00 pm.
Happy holidays everyone and we hope you enjoy your Christmas.
Famous Country Singers From Southwest Louisiana and Southeast Texas
More From Cajun Radio 1290 AM