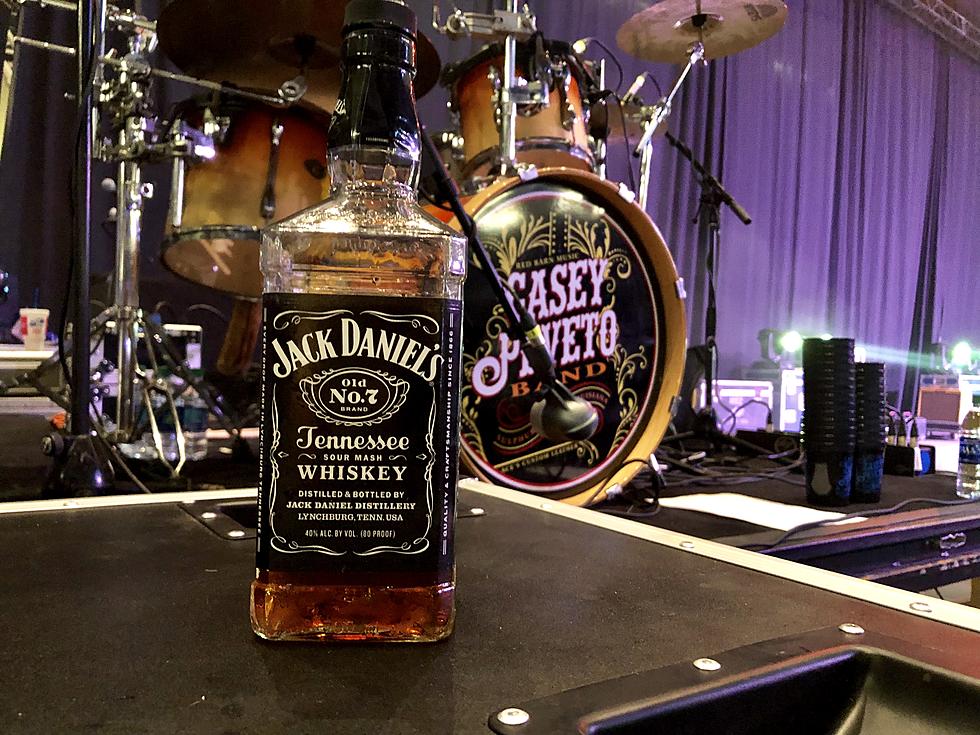 Things To Do In Lake Charles This Weekend Nov.11-13
Casey Peveto Drums (Photo By Mike Soileau TSM)
Finally, the weekend is here y'all. We are all ready to get out and do something fun. That is where we come in. We have searched around the area for things to do and made you a list of fun things going on in the area.
First off, Veterans day is today so there are some events going on in the area that you can go out and support.
The VFW Post 2130 in South Lake Charles is having a Jambalaya fundraiser. They are located at 5676 Lake Street in Lake Charles. The dinners will be served from 11:00 am to 6:00 pm that day.
The Eli Young Band is performing at the Golden Nuggets Grand Event Center tonight in Lake Charles. The show starts at 8:30 pm and tickets may still be available. Just check the Golden Nugget Box Office.
Dani Lacour is performing live at Koozies Daquri and Sports bar located at 2622 Highway 14 South in South Lake Charles Friday night. her show starts at 8:00 pm and runs through 11:00 pm.
Blake Pickle will be live at Linda's Lounge on Lake Street in Lake Charles Friday night starting at 9:00 pm. Then on Saturday, Blake will be performing live at Mary's Lounge on East Broad Street in Lake Charles for their Cracklin Festival.
The Lake Charles Gun And Knife Show is this weekend. It takes place on Nov 12th – 13th, 2022. The show is Saturday from 9:00 am to 5:00 pm and Sunday from 9:00 am to 4:00 pm at the Lake Charles Civic Center Exhibition Hall. Admission is $9.00 and Children under 12 get in free.
The McNeese Cowboys football is on the road this week taking on Houston Baptist at 2:00 pm and the LSU Tigers will take on Arkansas in Fayetteville at 11:00 am on ESPN.
Ten Louisiana Casinos You Should Visit
More From Cajun Radio 1290 AM