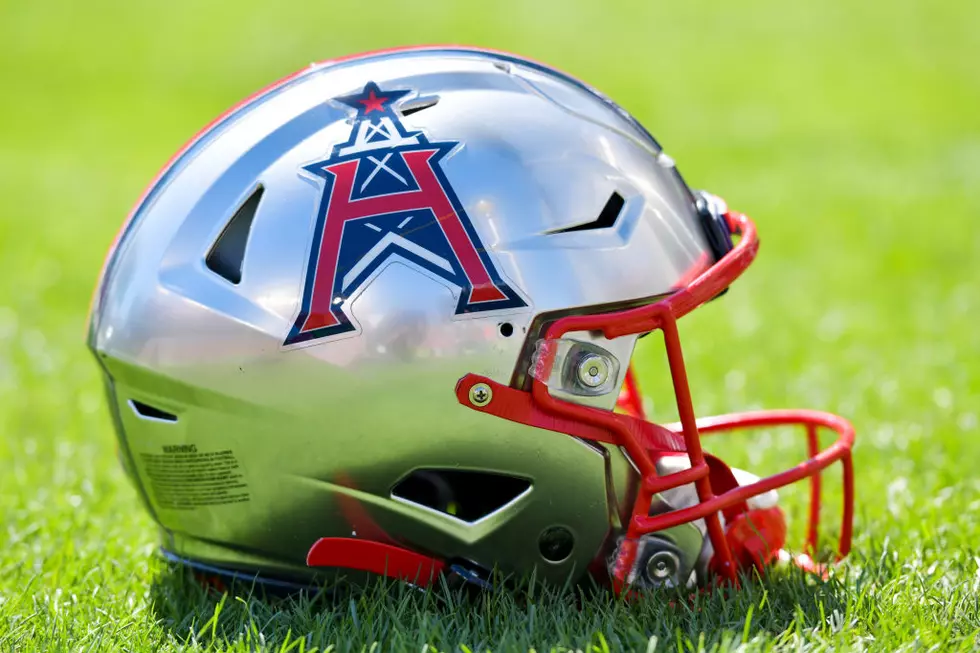 The Houston Roughnecks Are Returning To The XFL In 2023
Getty Images
The most electrifying team from the 2020 season of the XFL will be returning when the XFL reboot kicks off in 2023.
The XFL's successful first season was sadly cut short in 2020 by the COVID-19 global pandemic. The league couldn't recover from the losses and had to file for bankruptcy and shut down.
Later that year in August, ESPN reported that former WWE Wrestler Dwayne "The Rock" Johnson and other investors were going to buy the assets of the XFL.
Mark Berman, the sports director at FOX 26 in Houston, reported this on this Twitter account:
This is great news for football fans. The atmosphere at the Houston Roughnecks games where electric. They averaged over 18,000 screaming fans every home game. They only played five games because of the pandemic, but they finished with a 5-0 record. The Roughneck offense was explosive and the defense was stingy.
Week 1 Highlights:
Week 2 Highlights:
Week 3 Highlights:
Week 4 Highlights:
Week 5 Highlights:
I for one can't wait until the new XFL kicks off in 2023. The league has been busy hiring office staff, head coaches, and coordinators.
To keep up with the latest news about the new reboot of the XFL, click here.
LOOK: TV Locations in Every State
The 40 Best Cover Songs by Rock Bands
More From Cajun Radio 1290 AM