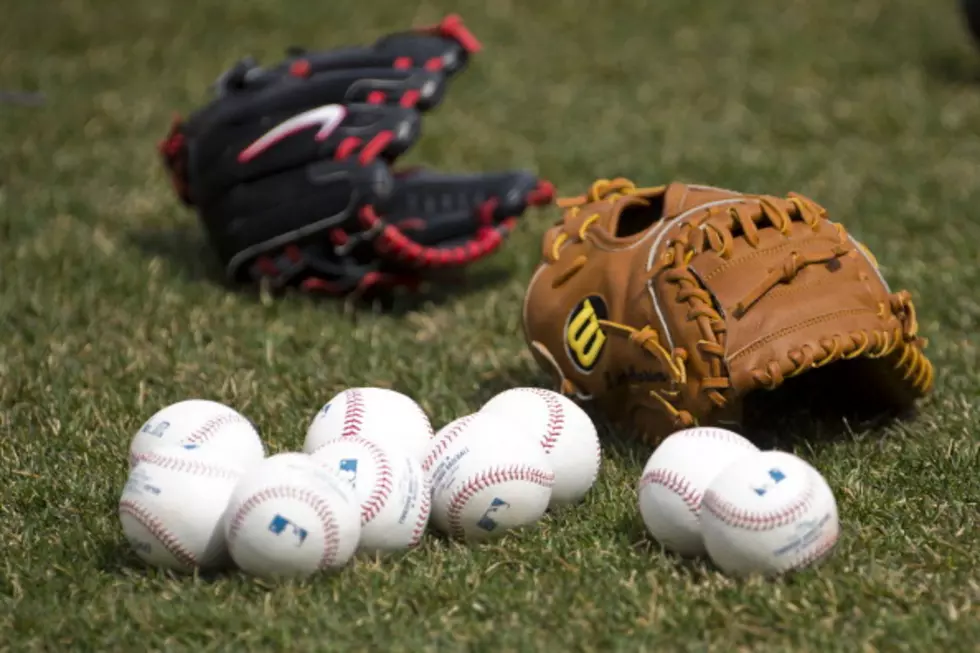 South Lake Charles Little Leagues Season Comes To An End
Getty Images
The South Lake Charles (SLC) Little League All stars season came to an end last night in Waco Texas in front of a national TV audience.  The boys from Lake Charles put up a terrific effort but just fell a little short on a great season.
SLC made it to the Waco regional and if they would have won the tournament would have punched their ticket to the little league world series.  The boys were 3-1 going into last nights game and faced Texas West.
In the first inning though, Texas West hit a two run homer to take a 2-0 lead over SLC. Then Texas west posted one run in the second inning and five runs in the 5th inning to take a commanding 8-0 lead.
The SLC boys gave them a run for their money with a charge in the bottom of the 6th posting four runs of their own but it wasn't enough as they lost 8-4.
Congrats to the South Lake Charles little league all stars on a great season.  We are very proud of you guys!