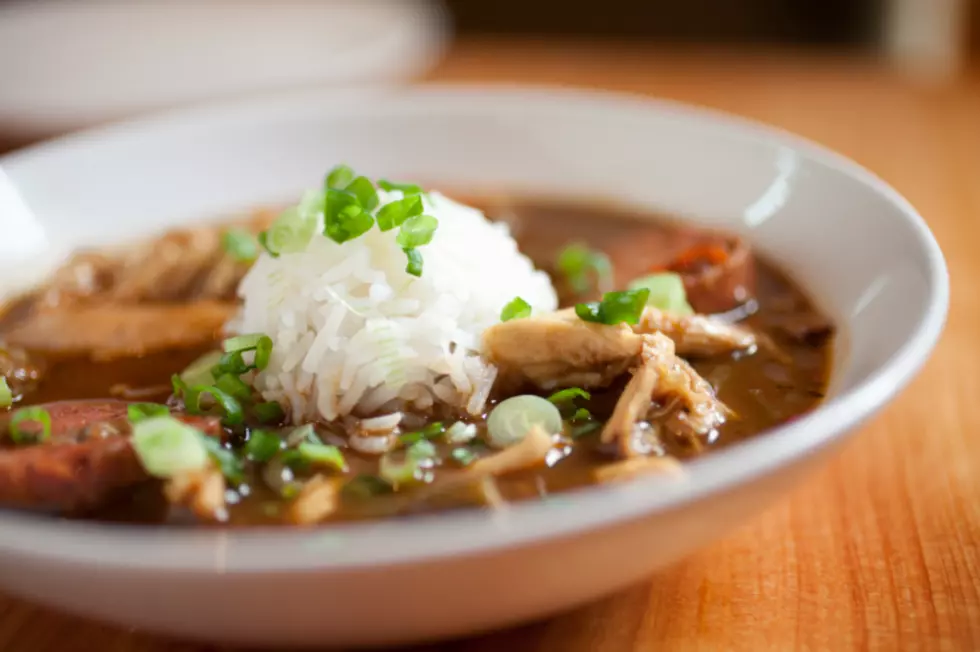 Seafood Palace in Lake Charles to Reopen Tomorrow
ThinkStock
After just getting back open after Hurricanes Laura and Delta, Seafood Palace was forced to shut down again during the ice storm. Just like other businesses around Southwest Louisiana, getting back up and running after two hurricanes was hard enough. Seafood Palace placed a cooking trailer outside of their building to serve customers as the inside was rebuilt.
It seemed just as they were getting back into the swing of things with their doors open, they get frozen shut for a week. Have no fear, my hungry reader, it has been confirmed they are ready to open back up, and the only thing left cold inside is the beer.
The palace will be opened back up tomorrow, February 24, beginning at 10:30am to serve you seafood inside. Remember going inside places like it was nothing? They will remain open until 9:00pm nightly. I personally have only eaten there a handful of times, but you better believe I intend on waddling out of there over the weekend.
LOOK: 15 Discontinued McDonald's Menu Items
More From Cajun Radio 1290 AM