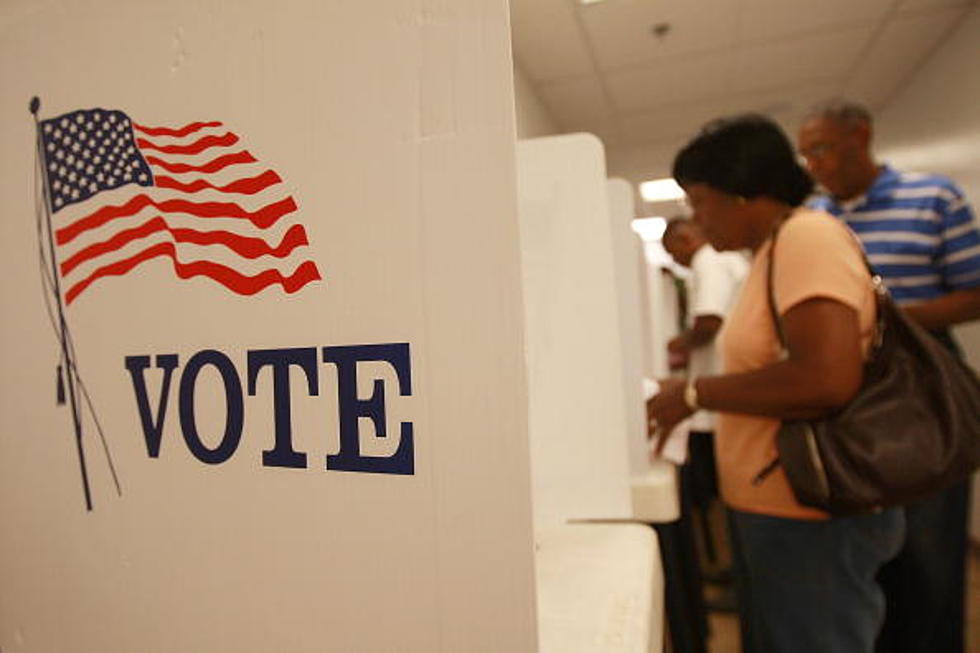 Qualifying For Oct. 12 Election Closed — Races Heat Up
(Photo by David McNew/Getty Images)
It's election year here in Southwest Louisiana and qualifying ended yesterday. The races are now starting to heat up! Statewide, the most important race is for Governor, but locally there are a bunch of races of interest.
In Calcasieu Parish, there are races for Police Juror with some of the incumbents being challenged for their seats plus Calcasieu Parish Sheriff, Tony Mancuso, will be challenged by two other candidates.
There are fifteen districts for the Police Jury in Calcasieu Parish and all seats are being challenged except in District 8, with Guy Brame running unopposed.
Other candidates running unopposed are the Calcasieu Parish Coroner, Terry Welke, and Clerk Of Court, Lynn Jones.
The biggest races in the Calcasieu Parish area are going to be for Sheriff, Police Juror, Tax Assessor, State Representatives, and Governor.
Make sure you are registered to vote so that your voice can be heard!
More From Cajun Radio 1290 AM