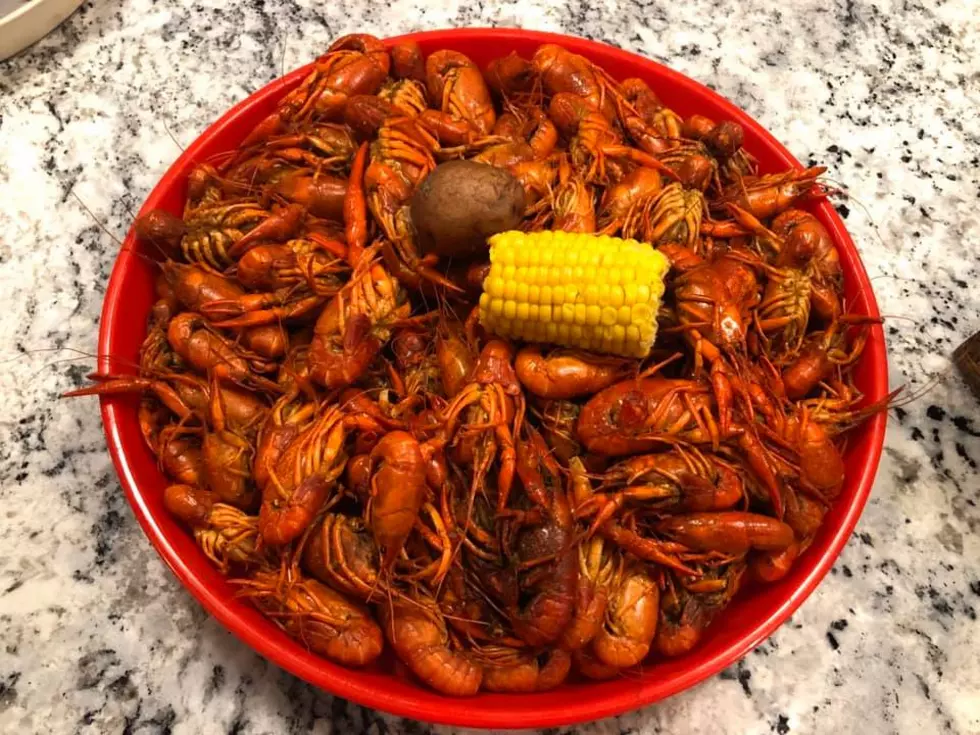 Perfect Valentine's Day Gifts For The Cajun Lady In Your Life
Photo by Mike Soileau TSM
Valentine's Day is coming up soon, and I was reading that the average person will spend approximately $165 for the big day, according to WalletHub. I was like, huh?  $165 seemed a little steep for a gift but then I thought about all the things you do leading up to that gift.
You know, the flowers or chocolates plus a dinner and maybe even a overnight stay to celebrate it with your honey. That alone will run you well over the $165 average, so that makes some sense, I guess.
Well, in the Soileau household, my wifey says she doesn't want the flowers and candy thing. She is a Cajun girl, and she would rather go eat some crawfish than get flowers. If I were to buy her a Valentine's gift, it would have to be like a pressure washer or a new drill, especially since ours was stolen after the hurricane.
So that got me thinking, a real Cajun girl loves to be pampered from time to time. I get it, but most of the time they want practical gifts for Valentine's Day. You know, like a four wheeler, a new shotgun to hunt with, a nice open face fishing reel and a nice rod to go rip some lips bass fishing, or some paint and stain to do their own crafts and DIY projects. You know, the essential things.
All the things I listed above are not to stereotype the Cajun ladies. Most on that list are things I know from personal experience from my Cajun aunts, mom, and especially things my Cajun wife would love to have.
So when you are heading out to buy your Cajun gal a gift for Valentine's Day, you may want to stop and think about it for a second and go buy a sack of crawfish to start boiling them for a Valentine's Day dinner. That way, you can sleep in your bed instead of the dog house.
You're welcome.
KEEP READING: 10 classic board games that will take you way back
More From Cajun Radio 1290 AM