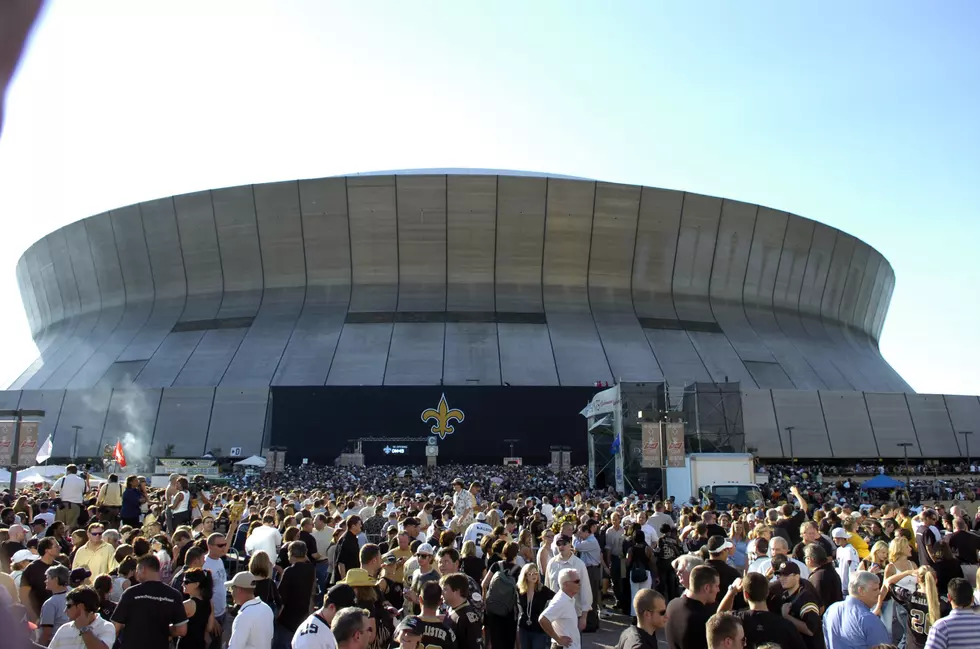 New Orleans Saints Have Two 2020 Preseason Games Canceled
(Photo by Al Messerschmidt/Getty Images)
The NFL is still trying to get a plan together due to the COIVID-19 outbreak but they have had to make some decisions already as to the upcoming 2020 season. We already found out that the Hall Of Fame game which was scheduled for August 8 has been canceled.
NFL players are set to report to fall camps starting on July 28 and report to their respective team's training facilities. For the New Orleans Saints football team, the players will report to the training facility in Metarie, outside of New Orleans.
When the NFL decided to shorten the 2020 preseason to just two games, the Saints lost the first and fourth games on their schedule, so that means the black and gold will only get two games to prepare for the upcoming season.
The Saints game on the road against the Los Angeles Rams of Friday, August 14 and their home game in the Superdome against the Miami Dolphins on Thursday, September 3 have both been canceled.
The Saints first regular season game will be in New Orleans on September 13 against division foes, the Tampa Bay Bucs. That will be a huge opening game for both teams since Tampa acquired future Hall of Famer Tom Brady from the New England Patriots in the off season.
Let's get it. We need football to hurry up!
Enter your number to get our free mobile app
Top 10 NFL Quarterbacks in 2020
More From Cajun Radio 1290 AM