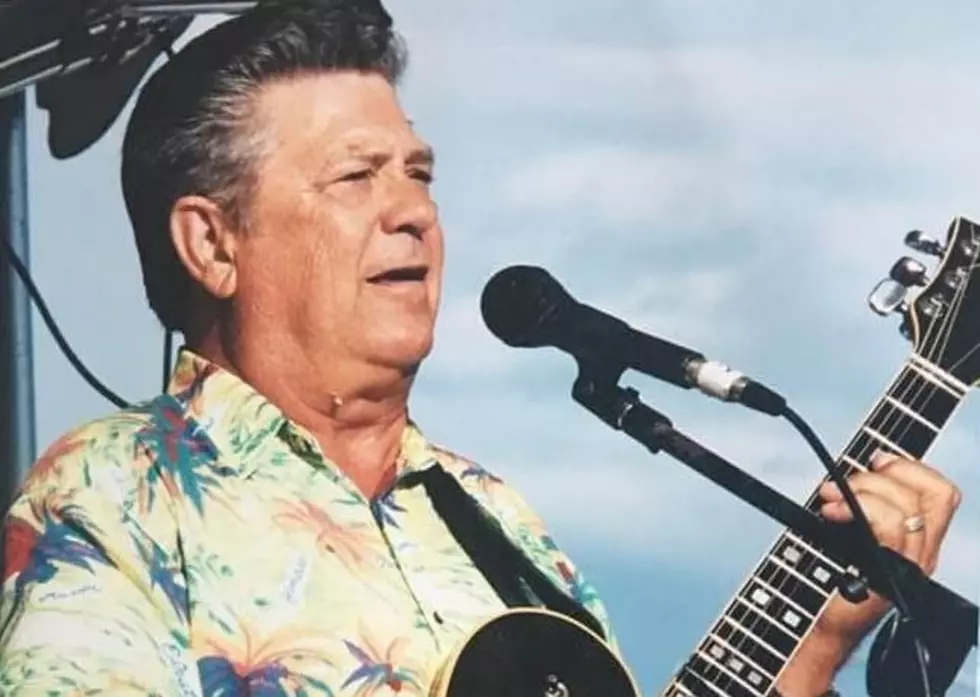 Louisiana Swamp Pop Icon Van Broussard Has Died At 83
Van Broussard (Ryan Foret Facebook Page)
Sad news out of the world of Louisiana Swamp Pop music, as we have learned Swamp Pop legend Van Broussard has died.
Broussard was born in Prairieville, Louisiana in 1937 and definitely made his mark on Louisiana music history. In 1958, Broussard released the iconic song Feed The Flame, which launched his career. it is one of the most popular Swamp Pop songs ever recorded.
In 1977, Van Broussard also released the song Lord, I Need Somebody Bad Tonight, which, since it's release, has been re-recorded by several other Swamp Pop legends like Warren Storm.
Van Broussard was also part of, in my opinion, one of the best Swamp Pop records to ever come out. The album and band I am talking about is called Crosscut, and the album featured songs with the lead singer Jerry Sartain and featured Wayne Toups and Van Broussard on some of the songs.
One of the best known is called Bring It On Home To Me. Here ya go, take a listen.
Van Broussard toured with many great and legendary artists, gave us some great music, and left us with some great memories. Tributes started pouring in on Facebook from some of Louisiana's music artists, like Ryan Foret.
The pinnacle of Van Broussard's career was being inducted into the Louisiana Music Hall of Fame in 1997. He will surely be missed.
Enter your number to get our free mobile app
The Twelve Months of 2020
More From Cajun Radio 1290 AM