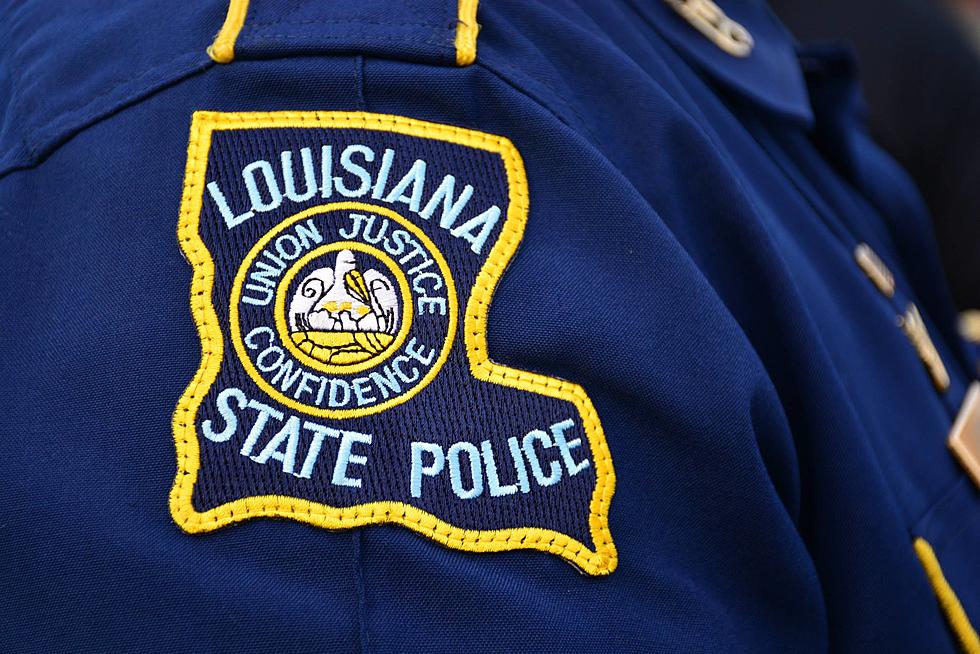 Louisiana State Police To Graduate 96th Class
Louisiana-State-Police-Patch-Facebook1
Being a former police officer, I know first hand what an accomplishment it is to get through the police academy and earn your badge.  It is an intense few months of physical and mental strain.
Police officers go through things like defensive tactics, shooting, intense physical training not to mention a lot of classroom work learning laws.
In the case of the Louisiana State Police (LSP) academy, it is like a military boot camp and only the elite pass and become troopers.  So you can see why this is a great accomplishment.
The LSP will graduate their 96th class this Friday, January 5th in Baton Rouge.  The ceremony will take place at the BREC's Independence Park Theatre and Cultural Center at 8:30 a.m.
After graduation, cadets will learn what Troop territory they will be assigned too.  In the Southwest Louisiana area, we are in the Troop D area.
More From Cajun Radio 1290 AM