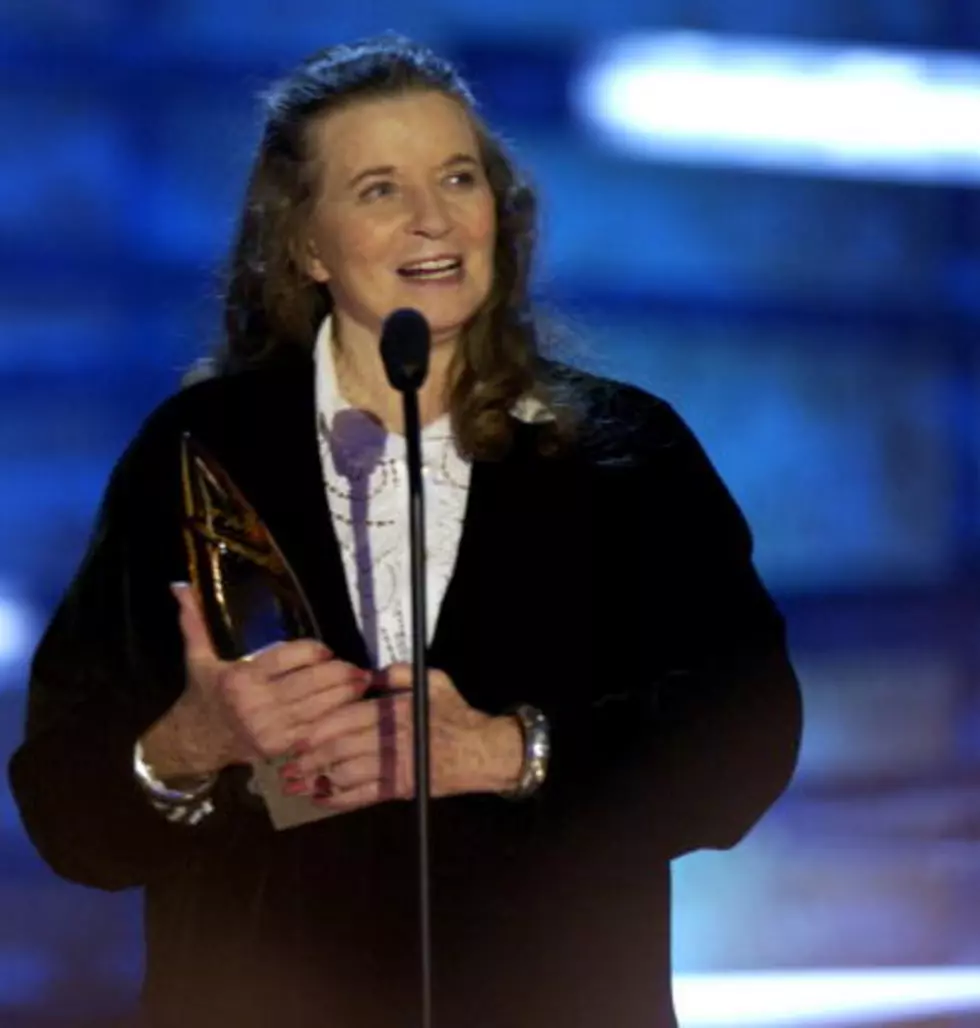 June Carter Cash Would Have Turned 86 Today [VIDEO]
June Carter Cash (Getty Images)
Legendary Country music couple Johnny Cash and his wife June Carter Cash were married in 1968 and quickly captured the hearts of country music fans everywhere. June Carter Cash was born Valerie June Carter in Maces Spring, Virginia in 1929.  Her parents were Ezra and Mother Maybelle Carter, of The Carter Family. Today would have been her 86th birthday.
June started her career in 1939 and quickly was known as a singer and songwriter.  Did you know that June Carter Cash wrote the song "Ring of Fire" that was made well known by her husband Johnny?  Yep, she did but Johnny wasn't the original artist to record the song.  Anita Carter was the first to sing and record the now iconic record.
The couple first started recording and performing together in 1964 when she went into the studio with Johnny Cash and the performed a duet together for the song "It Ain't Me Babe."  That was followed up by the iconic song "Jackson" in 1967.
June Carter Cash passed away on May 15, 2003 due to complications after heart-valve replacement surgery.  June Cash dies with her family and her husband Johnny Cash by her side.  The couple had been married for 35 years.
Just less than four months later, Johnny Cash passed away on September 12, 2003 from complications with his diabetes.  Many people to this day still think that Johnny Cash's health worsened due to a broken heart after his wife's death.
More From Cajun Radio 1290 AM