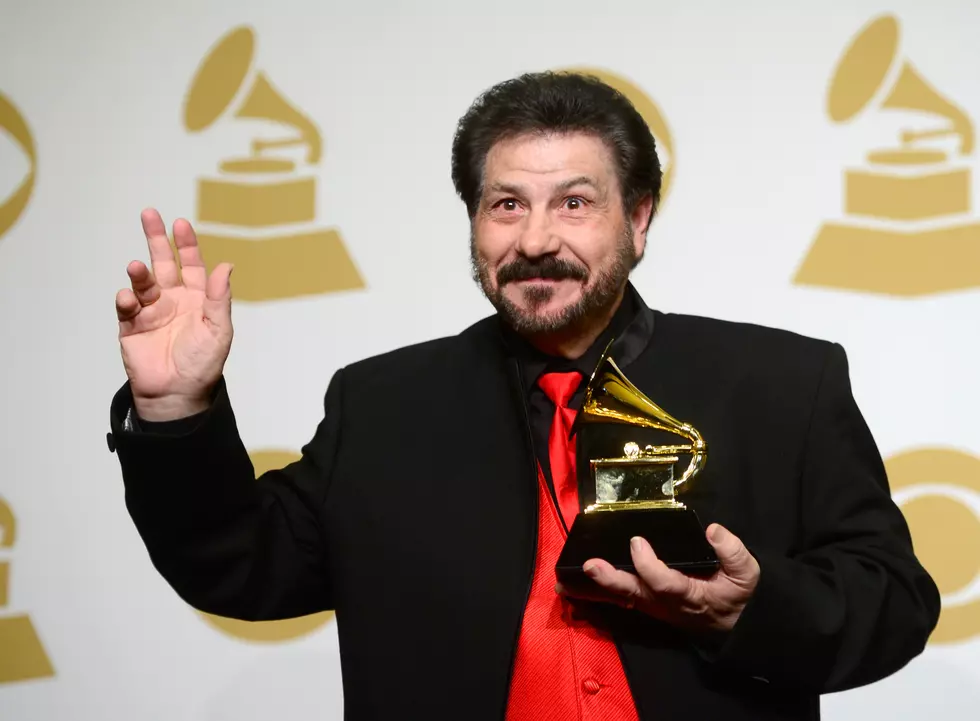 Jo-EL Sonnier To Perform At Grand Ole Opry In Nashville This Saturday July 2
Joel Sonnier (Getty Images)
One of the greatest honors for an artist and especially a country music artist is to get an invitation to play at the sacred Grand ole Opry in Nashville, Tennessee.
Well, that invitation was extended to South Louisiana's own Jo-EL Sonnier as he will perform at Grand Ole Opry In Nashville this Saturday, July 2, 2022, alongside several other artists that night.
Jo-EL Sonnier announced the show on his Facebook page and talked about how excited he was and how big of an honor it is going to be. He said,
Bobbye just showed me the lineup for the Grand Ole Opry this Saturday night and some of our favorites are gonna be there too. Can't wait to see Mr. Bill Anderson again and I want to meet Mrs. Jeannie Seely really bad cause I've been a fan for so long. It still blows my mind that an old Cajun guy like me can share this sacred stage with all these legends. And to look around and have 7 of my band member/friends to share the moment makes it that much better. God is so good and I thank him everyday for the many blessins' he has given me that I only hope I have been worthy of them. Long 11 hour drive to Nashville tomorrow but so worth the trip!
Jo-EL Sonnier will step into that famous wooden circle on the stage of the Grand Ole Opry and will share the stage with Ashley McBryde, Bill Anderson, Chris Jones, Frank Ray, Gary Mule Deer, Jeannie Seely, and Mike Snider.
The show will get underway at 7:00 pm on Saturday night inside the famous Grand ole Opry.  Congrats Jo-EL and enjoy your time on stage.
Your Favorite Cajun, Swamp Pop, and Zydeco Artists of All Time
More From Cajun Radio 1290 AM