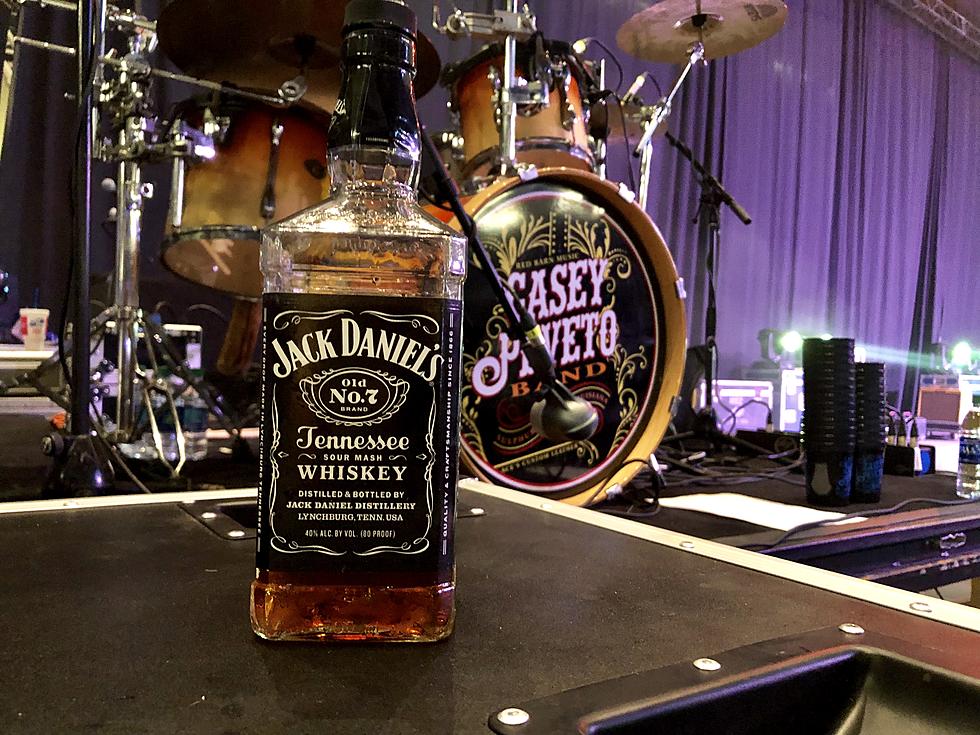 Gueydan Duck Festival Announces 2022 Entertainment Lineup
Casey Peveto Drums (Photo By Mike Soileau TSM)
Folks in Louisiana love their festivals and another iconic festival is coming soon in South Louisiana. The 2022 Gueydan Duck Festival is coming up Thursday, August 24th, and runs through Sunday, August 28th, 2022.
The four-day festival is full of great food, fun events, and live music. They will have stuff live skeet shooting competitions, duck calling competitions, dog trials, decoy carving, and much more.
The music starts on Thursday and runs through Sunday and here is the entire lineup.
Thursday, August 25th
6:30 to 7:30 pm -- Lukas Meaux and Cajun Beat
8:00 pm to 10:00 pm -- Nik-L-Beer
Friday, August 26th
6:30 pm to 8:00 pm -- Gerald Gruenig and Gentilly Zydeco
8:30 pm to 10:00 pm -- Jamie Bergeron & The Kickin' Cajuns
10:30 pm to Midnight -- Chubby Carrier and the Bayou Swamp Band
Saturday, August 27th
4:30 pm to 6:00 pm -- Swampland revival
6:30 pm to 8:00 pm -- Ryan Foret and Foret Tradtion
8:30 pm to 10:00 pm -- Geno Delafose and French Rockin' Boogie
10:30 pm to Midnight -- Casey Peveto
Sunday, August 28th
1:00 pm to 2:30 pm --- Bubba Hebert
Gueydan is known as the duck capital of the world and the festival proves it! Make your plans to go pass yourself a good time in August at the Duck festival.
Favorite Dishes Cajuns Love to Cook
More From Cajun Radio 1290 AM