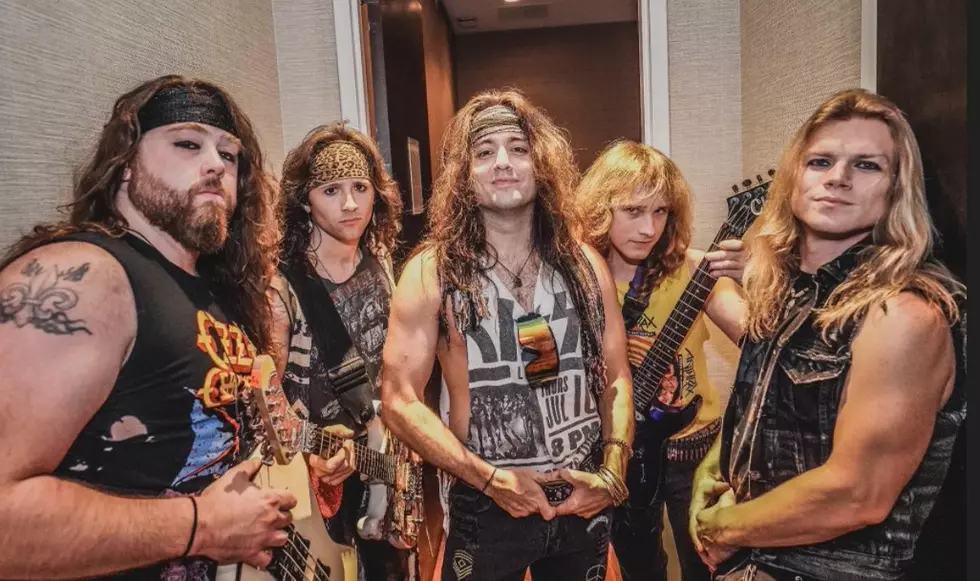 Cowboy Block Party Tonight In Lake Charles Featuring L.A. ROXX
David Lapoint
Another installment of the Cowboy Block Party is scheduled for tonight on the campus of McNeese State University.  All season long on Friday nights before every home game for the Cowboys football team, they have been having a free concert at the grove.
So far this season, The Chee Weez, Three-Thirty Seven, Band Of Heathens, and Wayne Toups have all performed at the block party to record crowds. That is because the event is free and open to all ages. Plus you can bring your own favorite alcoholic or non-alcholic drinks free of charge in your ice chest.
Tonight, L.A. Roxx will be performing live. They are billed as the "World's Greatest Arena Rock Tribute Band". According to L.A.ROXX website,
Having supported national acts like EDDIE MONEY, MARSHALL TUCKER, KANSAS, CINDERELLA, NIGHT RANGER, BRET MICHAELS, BLUES TRAVELER, and JOURNEY, their show guarantees the time of your life, performing such hits as "Living On a Prayer","Sweet Child O' Mine","Here I Go Again","Pour Some Sugar on Me" and many many more of your favorites! Fans say that L.A. ROXX delivers THE most authentic, high-energy, fist-pumping show that will leave you screaming for more!
So if you like that 80's hair band rock and roll, then this is definitely the concert you should attend this year. The gates open at 6:00 pm and the music starts a little after 7:00 pm.
The Cowboy Block Party is proudly brought to you by Legacy Jewelers, Chick-Fil-A in Lake Charles, The McNeese Athletic Foundation, and Lake Charles Toyota.
Don't miss it tonight!
Famous McNeese Alumni
More From Cajun Radio 1290 AM