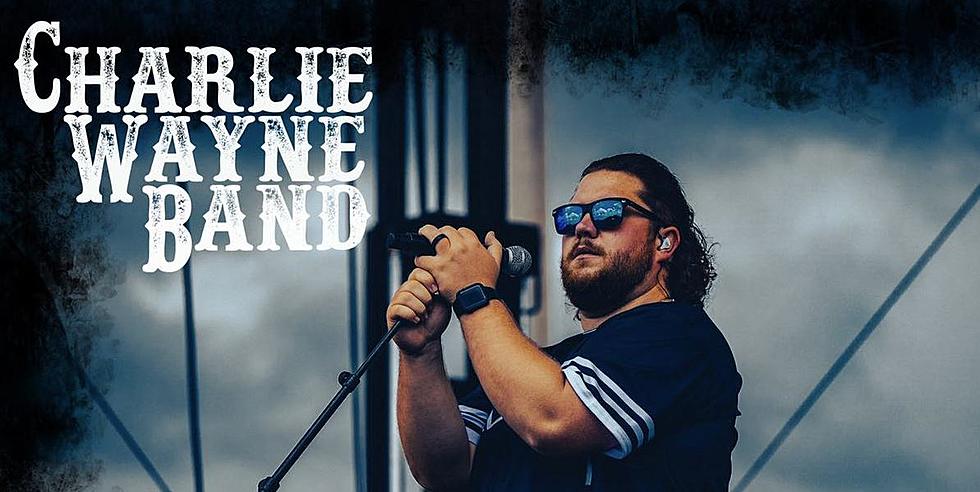 Charlie Wayne Headlines Downtown At Sundown In Lake Charles Friday Night
Mike Soileau
Another edition of Downtown At Sundown is coming your way this Friday night to get your Memorial Day weekend started off right.
Local country music recording artist Charlie Wayne and his band will be performing live in Downtown Lake Charles for the popular free Downtown At Sundown concert series.
Charlie Wayne is known all over Southwest Louisiana and Southeast Texas. Charlie Wayne has had some big hits in his career which have landed on the Texas and Louisiana country music charts.
Get ready to hear his hit songs If You Showed Up, Buzzin', Lonely, Dance and so many others this Friday night in downtown Lake Charles.
Recently, Charlie Wayne and his band opened up for national artist Whiskey Myers in Beaumont for the Southeast Texas Crawfish Festival.
Downtown at Sundown is a free event that features a ton of things to do like local art, music, and food.on Friday nights in downtown Lake Charles.
Downtown at Sundown takes place in the 1000 block of Ryan Street in front of Historic City Hall and the Parish Courthouse. Charlie Wayne and his band will perform from 6:00 pm to 9:00 pm this Friday night.
The last Downtown at Sundown will take place next Friday, June 3rd when Robin and the Sugar Bees will perform live. That performance on June 3rd will conclude the four-week concert series for the 2022 season.
Things People Not From Louisiana Always Get Wrong About Louisiana
More From Cajun Radio 1290 AM