Week 8 Of High School Football Tonight — Schedule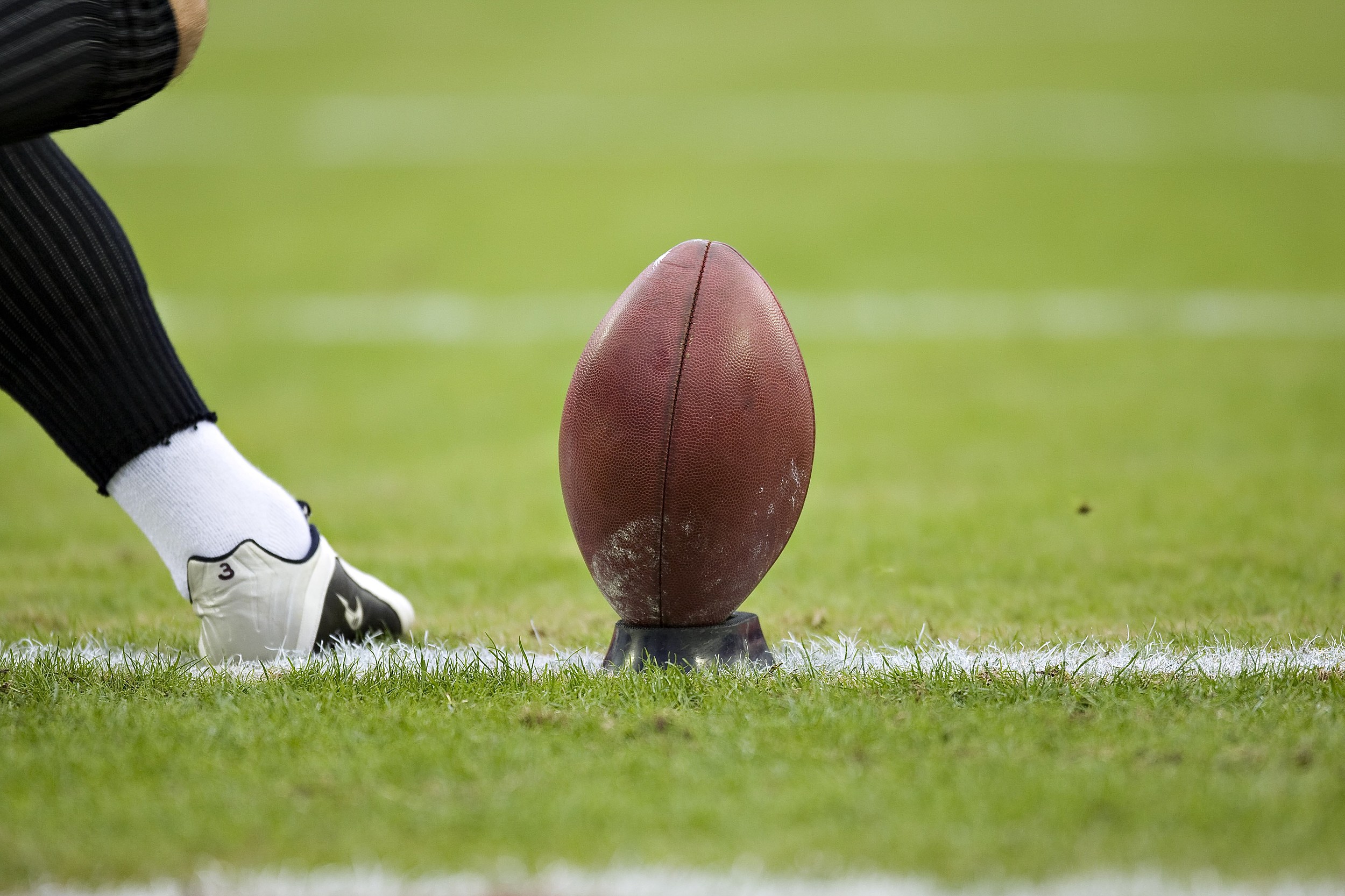 There are only three weeks left of the regular season in High School football.  Some teams are out of it already, but some are trying to position themselves to win their District championship.
For some, that can not be obtained, so they are looking to win out to get a good seed in the playoffs.  Most teams are hoping to get a higher seed to secure a home game in the first round.
Week 8 of the season is tonight and here is the schedule:
DeQuincy (4-3) at Vinton (1-5)
Lafayette (0-7) at LaGrange (2-4)
Sam Houston (3-4) at Barbe (6-1) —1470 AM
Lake Arthur (4-2) at Westlake (2-5)
Lake Charles College Prep (2-5) at Iowa (7-0)
St. Louis (2-5) at Jennings (4-2) — 1290 AM & Cajunradio.com
South Beauregard (0-6) at Washington-Marion (3-4)
Pickering (0-7) at East Beauregard (2-4)
Welsh (6-0) at Kinder (4-3)
Elton (4-2) at South Cameron (0-6)
Sulphur (4-2) at Acadiana (7-0)  — 1310 AM
Leesville (6-1) at DeRidder (5-1)
Grand Lake (1-5) at St. Edmund (6-1)
Hamilton Christian (2-4) at Merryville (3-4)
Oberlin (5-2) at Basile (4-3)