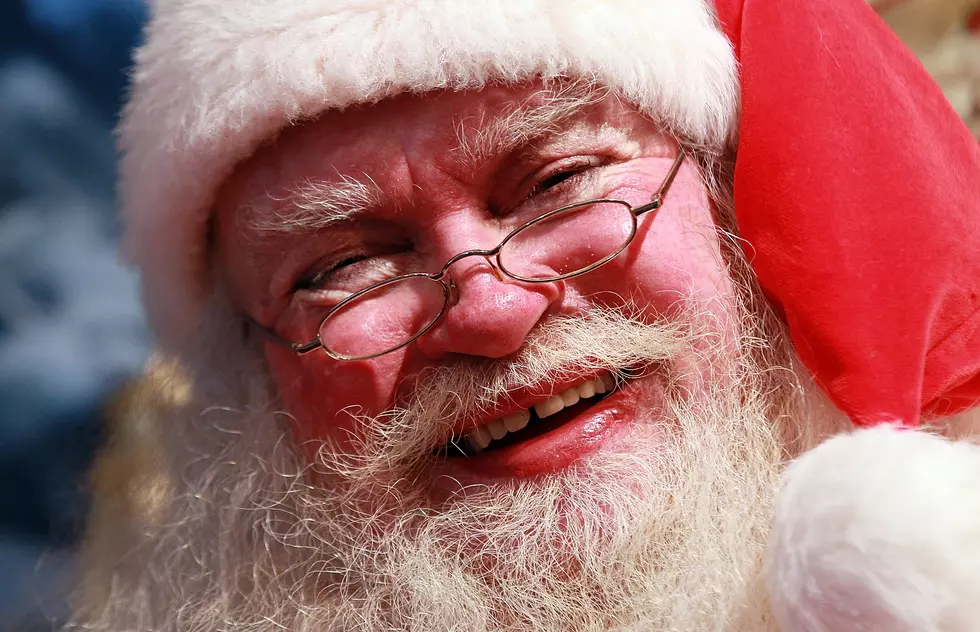 You Can Track Santa Tonight
Getty Images
It's Christmas Eve and that means Santa is loading up his sleigh, feeding the reindeer and getting all the presents loaded to set out on his trek.
Santa will hit the airways this evening to deliver presents for all the boys and girls out there.  If you are wondering when Santa will be in your area, you can track him tonight.
Norad will be tracking Santa all night tonight and will be publishing his whereabouts on their website so you know when the jolly old man will be delivering your presents.
All you have to do is log onto Noradsanta.org.  So get out the milk and cookies and wait for Santa to be in your area and have a very Merry Christmas!
More From Cajun Radio 1290 AM