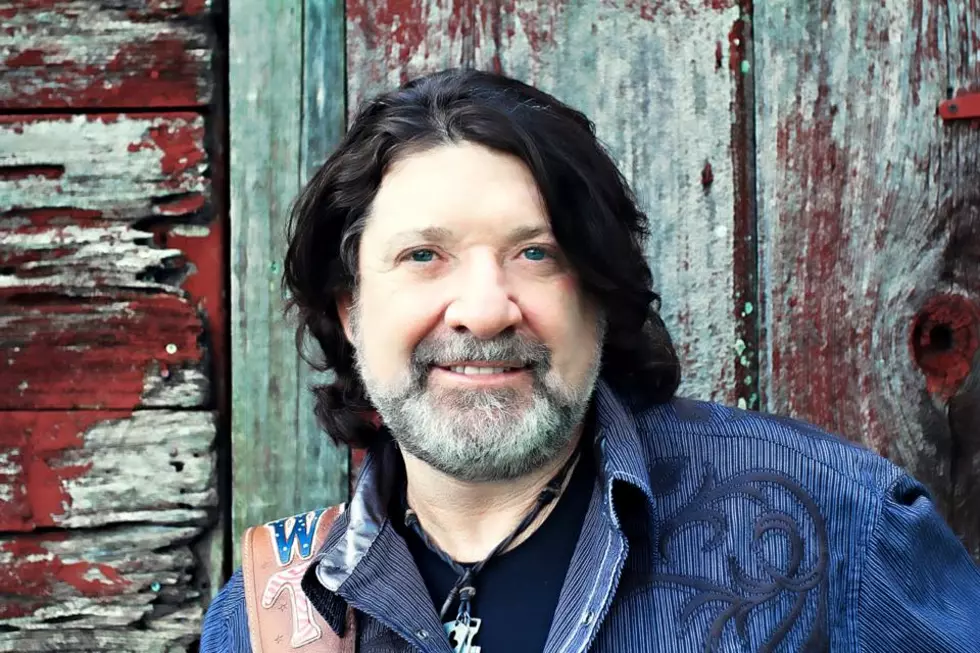 Wayne Toups In Lake Charles Friday Night
Wayne Toups (Facebook.com/Wayne Toups)
How does Cowboy's night club get the year started? Well the welcome in Grammy award winner Wayne Toups and will have him live in concert this Friday night.
I just got off a cruise with Wayne last month and let me tell you, Wayne is sounding better than ever.  He is a the top of his game and he is out promoting his brand new CD called "Wayne Toups".
The CD's first single from the CD was called "A Good One" we have spun it right here on Gator 99.5.  Another great song on his new CD is called "Tears On The Bayou".
Of Course Wayne Toups will be playing all your classic favorites like "Please Explain, Take my Hand, Standing in the Rain, Oh What a night, That's What i love About My Baby, Two Step Mamou and Tupelo Honey.
Wayne will be performing at Cowboys nightclub on Common Street in Lake Charles this Friday night January 20th.  The doors open at 8:00 p.m.
More From Cajun Radio 1290 AM