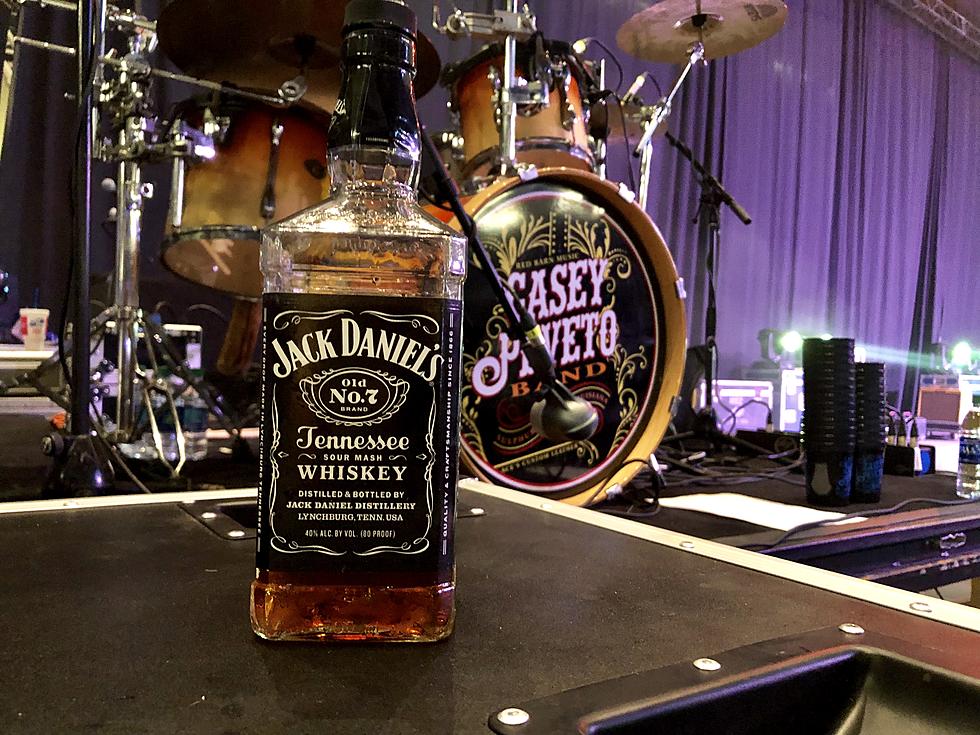 Things To Do This Weekend In Lake Charles Dec. 10-12
Casey Peveto Drums (Photo By Mike Soileau TSM)
Yay, the weekend is finally here and if you are looking for something to do this weekend, we got you covered.  From concerts to holiday events to live music at local restaurants in the area, we have put together a list of things to do in Lake Charles and Southwest Louisiana this weekend.
K-Bon's restaurant located on the corner of Highway 397 and East McNeese Street in Lake Charles will have Kevin Bartin Friday night from 6:30 pm to 9:30 pm.
Chicago will be playing at the Golden Nugget Grand Event Center Saturday night, December 11th starting at 8:00 pm.
Chaser's Bar and Grill located on the corner of Lake Street and Country Club Road in Lake Charles will have Randall Edward live on Saturday night, Dec 11th.
Beaudines' restaurant located at 3013 Ryan Street in Lake Charles will have Trace Johnson Friday night and Chris Breaux on Saturday night.  Both artists play from 6:00 pm to 9:00 pm.
The Lake Area Ballet presents "The Nutcracker" live at the McNeese Tritico Theatre located at 4205 Rayn Street in Lake Charles.  There is one show Friday night at 7:00 pm and two shows on Saturday, Dec 11th at 2:00 pm and 7:00 pm.
Brad Brinkley and his band Comfort Zone will be live at Los Ponchos Friday night located on Highway 397 in Lake Charles.  They will begin at 7:00 pm.
The Louisiana Choral Foundation Christmas Concert will have two shows this weekend at two separate locations.  On Friday, December 10th at 7:00 pm at First United Methodist Church in Lake Charles. Then on Sunday, December 12th they will perform at 3:00 pm at Immaculate Conception Church in Sulphur.
The Moss Bluff Civic Club and the Moss Bluff Economic Development Board will host the Moss Bluff Christmas Parade on Saturday, December 11, 2021 at 2:00 pm beginning at Market Basket and ending at Sam Houston High School.
Johnny Jimenez will be live at Rickenjacks on Ryan Street in Lake Charles Friday night from 9:00 pm to Midnight.
Popular Television Shows Based on or Filmed in Louisiana
More From Cajun Radio 1290 AM