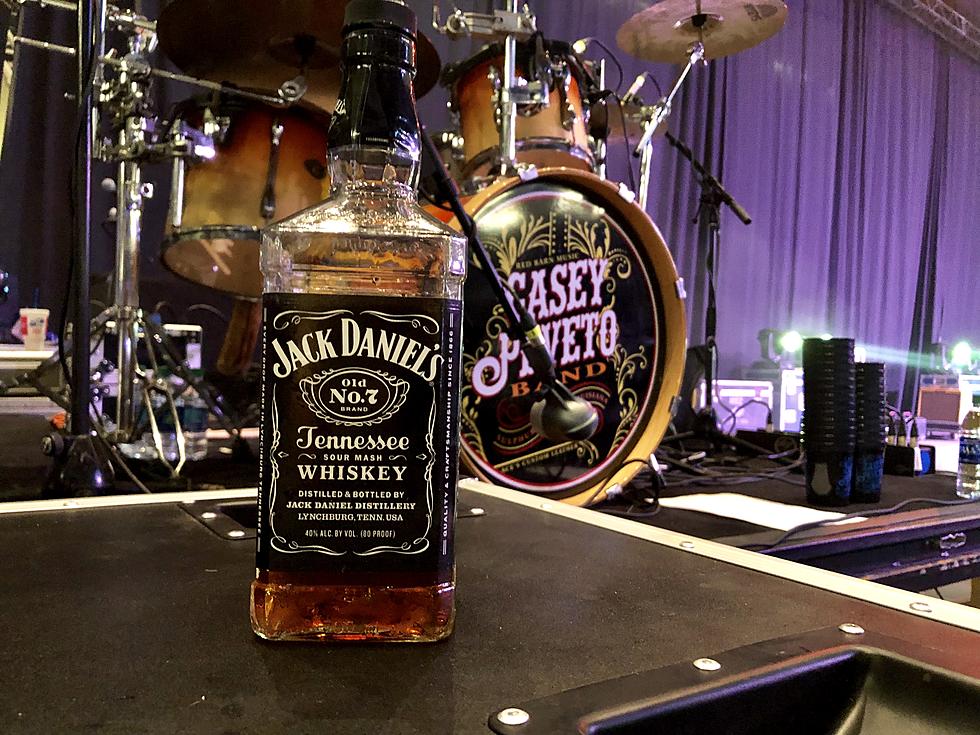 Things To Do In Lake Charles This Weekend Jan 28-30
Casey Peveto Drums (Photo By Mike Soileau TSM)
It's the last weekend of January and the weather is supposed to be beautiful. You made it through the week and we are sure you are ready to get out and do something fun this weekend.
As always, we have done the leg work for you and have a list of things to do in and around the Southwest Louisiana and Lake Charles area.
Michael Bolton will be live in concert at the Golden Nugget in Lake Charles Friday night in the Grand Event Center.  The show starts at 8:30 pm.
Scion Esports is holding a Halo Infinite LAN Tournament inside the Lake Charles Civic Center's Exhibition Hall this Saturday and Sunday, January 29th & 30th.
Beauxdines' Restaurant located at 3013 Ryan Street in Lake Charles will have hot boiled crawfish and live music on Friday and Saturday night. Friday night Dani Lacour will perform live and Adam Leger on Saturday night.  Both nights, the artists will play from 6:00 pm to 9:00 pm.
DeQuincy Lodge #279 is having their squirrel hunt and wild game cook-off this Saturday, January 29th at the DeQuincy Railroad Museum starting from 8:00 am to 7:00 pm.
K-Bon's on the corner of Highway 397 and East McNeese Street will have John Ruiz Jr live Friday night starting at 6:30 pm to 9:00 pm.
Brad Brinkley will be live Friday at the Rodair Bar & Grill from 6:00 pm to 9:00 pm and then on Saturday, he will be at the  Rayburn Country Resort from 7:00 pm to 11:00 pm.
The McNeese Cowboys Men's basketball team will play New Orleans Sunday at 5:00 pm at the Legacy Center in Lake Charles. The game will be televised nationally on ESPNU so let's pack the stadium.
Mary's Lounge located on East Broad Street in Lake Charles will have the band Flashback for their Sunday Funday.  The band will start at 5:00 pm.
Enjoy your weekend everyone.
The Biggest Celebrities From Southwest Louisiana
More From Cajun Radio 1290 AM